A woman radio show host sits across the table as she interviews a guest. Photo via Getty Images.
Open call for independent media outlets in the Middle East and North Africa to apply for core support
IMS is launching an open call for independent media outlets to apply for core financial support
Independent media in the Middle East and North Africa face significant systemic challenges that undermine and severely restrict sector capacities to deliver reliable and verified public interest media content in the region.
To support the independent public interest media sector IMS has launched an open call for core financial support targeting well established, independent media outlets with stable operational and production capacities. The financial support will be combined with needs-based capacity building, training, coaching and mentoring and opportunities for networking and collaboration. The aim is to support media outlets in planning for organisational development, exploring revenue generation activities, as well as improving managerial and editorial practices, as well as ensure greater business viability and exploring revenue generation streams. 
The call is a part of a larger programme which is co-funded by the EU, supporting independent media outlet in the Middle East and North Africa, namely Algeria, Egypt, Jordan, Lebanon, Libya, Morocco, Palestine, Syria and Tunisia. Its contents are the sole responsibility of IMS and do not necessarily reflect the views of the European Union.
Before submitting an application, please read and gain a proper understanding of the invitation and the three documents. The application deadline is 14 March 12.00 CET. Applicants who wish to obtain additional information should submit their questions solely in writing via email to OpenProcess@mediasupport.org. In order to handle all potential questions the deadline for questions is 7 March.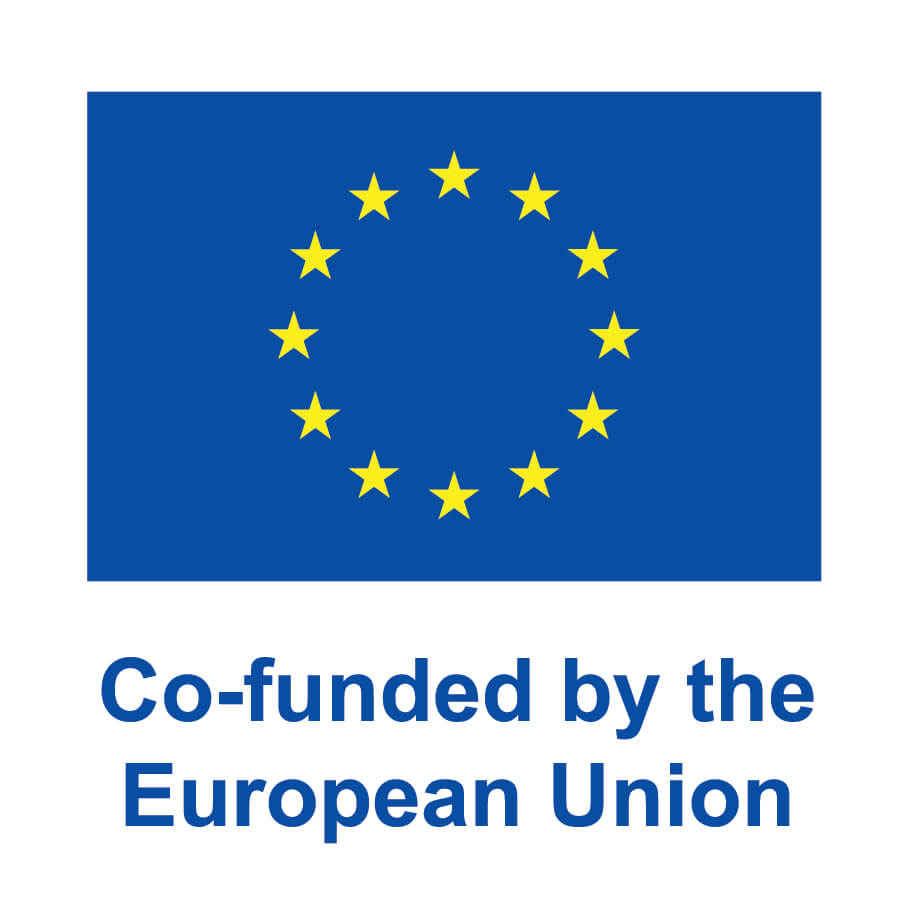 The below documents lay down the terms and conditions governing this open call invitation.
Download the documents in English
Download the documents in French
Download the documents in Arabic