Iraq: The numbers don't add up
Demand for independent media grows in Iraq as Covid-19 wakes people up to the need for impartial information.
Activists see the crisis as a chance to boost transparency legislation.
INDEPENDENT MEDIA & THE CV19 CRISIS IN IRAQ
Iraq: The numbers don't add up
In Iraq, every political party, and every ethnic and religious group has its own news outlets that tend to slant coverage in ways that further the group or its patrons' interests.
Pro-government media parrots official figures without question, while pro-Iranian cable-channels feature politicians accusing the US of creating the virus to weaken Iran and China.
Independent journalist, Mustafa Habib, uncovers false reporting in the government statistics
On March 17th, only 150 people in Iraq were infected, claimed spokesman, Saif Al-Badr, with 11 fatalities. The general message was that the government's emergency measures were successfully containing the spread of the disease.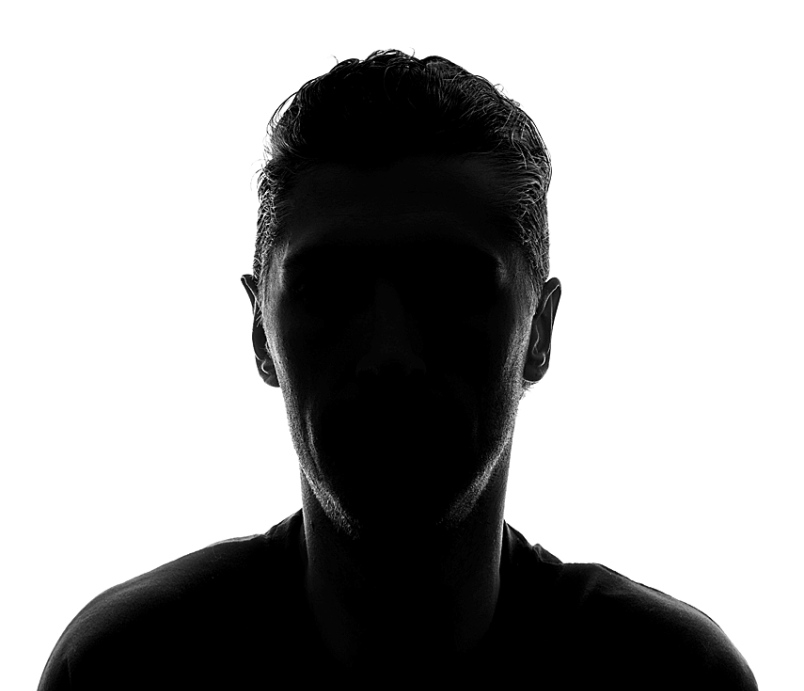 "If the official count is correct, that would mean Iraq has the highest Covid 19 mortality rate in the world – supposedly it's fluctuating between 7.3% and 10%, but even in China and Italy the mortality rate never rose above 6%."
Mustafa Habib
JOURNALIST, AL MENASA NEWS
* "Mustafa" works under a pseudonym to avoid reprisal attacks

Corona is being used as political tool
Mushreq Abbas
IRAQI MEDIA HOUSE
Advocacy organization, Iraqi Media House, published a report on March 23, analyzing Iraqi media's Covid-19 coverage. In particular, they singled out Someria TV.
"Someria has a responsibility to provide accurate information," says activist, Mushreq Abbas. "They should be offering a platform to medical experts, not allowing politicians to spread misinformation and further their own their political agendas."
Later that week, a prime-time Someria talk show – seen by tens of millions of Iraqis every night – featured a religious leader telling viewers that all they need is faith in God, that they should ignore the nationwide ban on Friday prayers, God will keep them safe.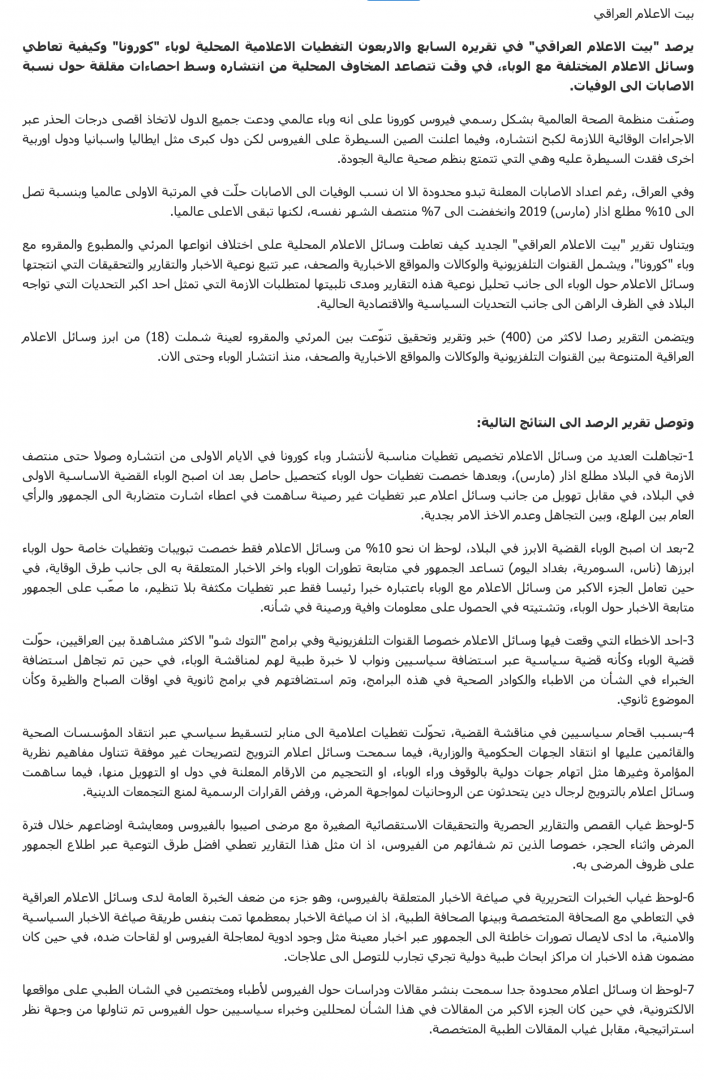 CRISIS HIGHLIGHTS NEED FOR INFORMATION
Corona as a catalyst for legal reform
Misinformation and fake-news dominate Iraqi social media. Dhikra Abbas from the NGO, Burj Babil for Media Development, believes that's partly because there's just not enough information out there.
The lack of factual information means that people are latching on to whatever theories they can to make sense of the crisis. Journalists need direct access to official figures, otherwise conspiracy theories and fake news will just continue to flourish."
Burj Babil is lobbying the government to push through new laws governing access to information.
"An access to information law would help the state by increasing compliance with the government's public health measures," says Dhikra. "It's about trust. If people feel the government is keeping them informed with the facts, they're more likely to follow official advice."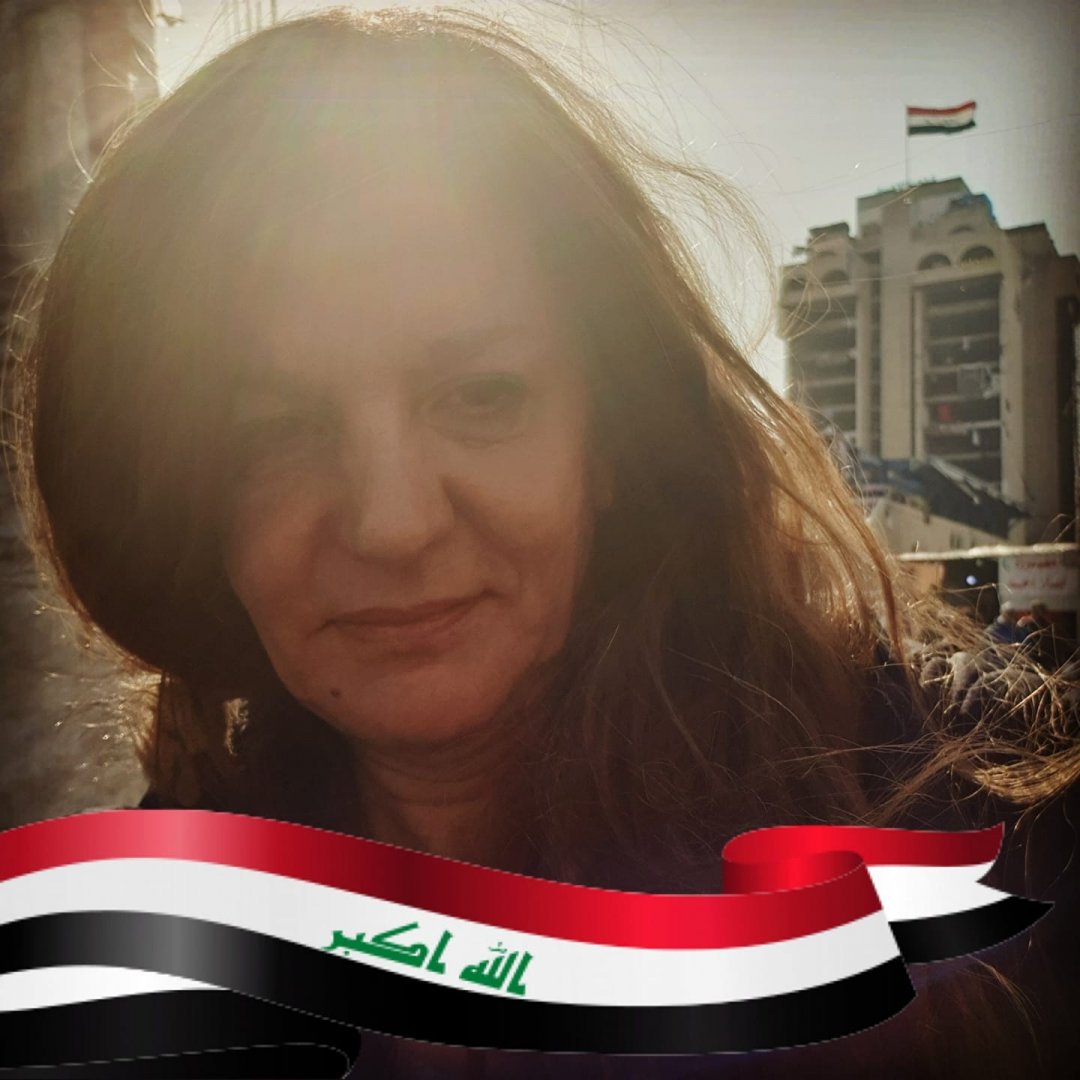 Looking beyond the crisis, a robust Access to Information law would have a hugely positive impact on our media and the health of our democracy.
Dhikra Abbas
BURJ BABIL FOR MEDIA DEVELOPMENT
---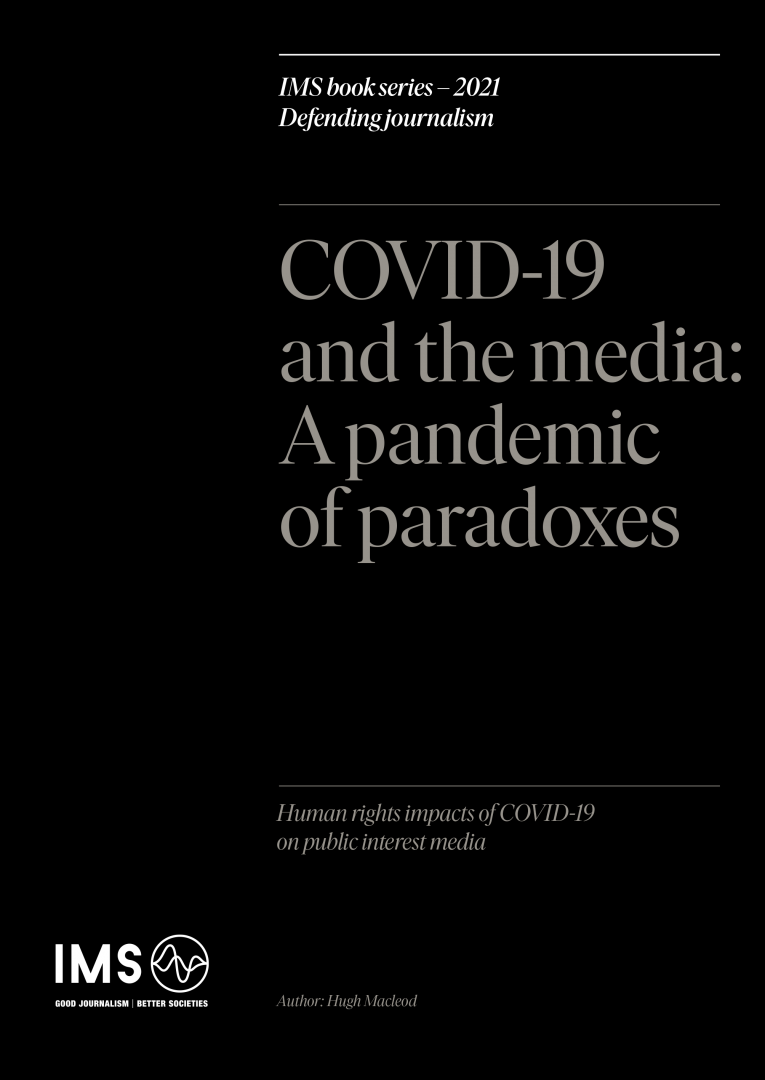 Covid-19
A TURNING POINT FOR INDEPENDENT MEDIA?

Around the world, Covid-19 is re-awakening people to the vital role that independent media plays in their societies. 
From Afghanistan to Zimbabwe, many independent media outlets are seeing their audiences grow as people realise they need quality information to navigate the crisis.