THE COVID PARADOX: RECORD AUDIENCES, SHRINKING REVENUES
Worldwide, media business models are collapsing with the new economic downturn, and attacks on media freedom have increased sharply. But if there is one ray of hope in the tragedy of this pandemic, it could be that Covid-19 is re-awakening people to the vital role that independent media plays in their societies.
IMS partners respond to the Covid-19 pandemic
Covid-19 and the media: A pandemic of paradoxes
As journalists on the frontline have supplied essential live-saving information to massively expanded audiences in need of reporting they could trust, advertising revenues have collapsed, leaving public interest media struggling to survive.
This report covers responses to the infringement of the right to freedom of information, misinformation on social media and the impact on public interest media caused by the Covid-19 pandemic with a human-rights based approach and gender-sensitive lens.
GLOBAL CHALLENGES - LOCAL SOLUTIONS
Across the world, media are finding new, creative ways to inform citizens, debunk false information and present the facts. On Wednesday 9 December, eight IMS media partners joined UNESCO's virtual World Press Freedom Conference 2020 to share challenges, learnings and solutions from covering the pandemic.
Further examples of outstanding public-service journalism from our partners around the world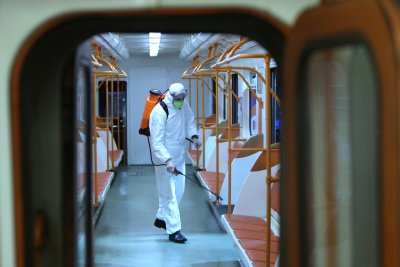 In Armenia, a swift reopening of the country and a viral disinformation campaign has put the country's weak health care system on the verge of
Read More »
EXPANDING SCOPE & PUBLIC DEMAND
From Afghanistan to Zimbabwe, our partner organisations are exploring new ways to inform and connect with their audiences. They're helping prevent panic, amplifying the voices of those affected, and helping mitigate the social and economic costs for the people and societies in which they work. 
GROWING DEMAND FOR INDEPENDENT MEDIA?
Several partners have reported unprecedented audience growth since the crisis began.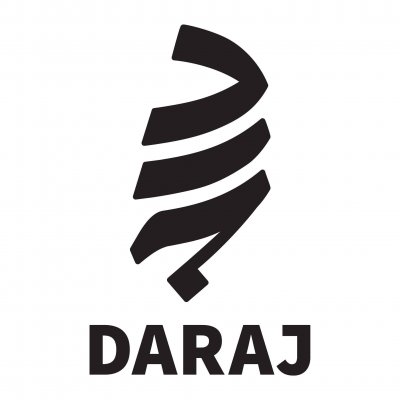 A pan-Arab digital platform providing in-depth reporting and analysis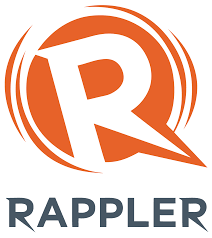 Rappler, is a social news network in the Philippines
views on Covid-19 Facebook live session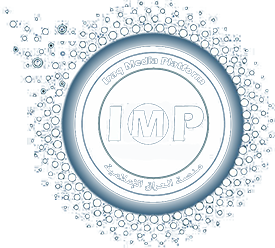 Al Menasa is one of Iraq's few independent media outlets
While we're seeing encouraging signs from several of our partners, others are complaining of increasing restrictions and reprisals. In many places, emergency measures to contain the pandemic pose serious risks to press freedom if they become fixed. The International Press Institute is closely monitoring media freedom violations linked to Covid-19. Click below to see their work.
Covid-19 Asia: Rights Repressed
Covid-19 has eroded democracy and respect for human rights in large parts of Asia with strongmen governments using the pandemic to justify a crackdown that was already well underway.
In the Asia Rights Repressed Journalism Series, six media outlets from Nepal, Indonesia, Myanmar, Pakistan, Cambodia and the Philippines document how Covid is being used to repress political, social and economic rights, affecting in particular, the most vulnerable.
COVID-19 REPORTING GUIDELINES
Clarity and accuracy in reporting can save lives. IMS has produced guidelines to help journalists get it right. Click the images to download the guides. Read why clarity matters here.