TUNIS, TUNISIA - MARCH 17: People wear masks as a preventive measure against coronavirus (Covid-19) pandemic in Tunis, Tunisia on March 17, 2020. (Photo by Yassine Gaidi/Anadolu Agency via Getty Images)
Tunisia: A growing appetite for fact-checks
As Covid-19 is giving life to false information and conspiracy theories in Tunisia, independent media platform Nawaat is seeing a growth in the number of readers engaging with accountability journalism to counter fake news on social media.
COVERING COVID-19 IN TUNISIA
The spreading of fake news
Much like in other countries around the world, at times of crisis, false news and misinformation tend to flood Tunisian social media.
"African people are being used as guinea pigs for the coronavirus vaccine," "having facial hair makes you more likely to catch the coronavirus," "pets can transmit the virus" and "hot weather will kill the virus" are all examples of false information and myths that spread globally and were also widely disseminated in Tunisia.
This, in addition to rumours specifically addressing the Tunisian context, have contributed to spreading panic among the public, not only over the crisis facing the public health sector, but also over possible political and economic turmoil.
Examples of widely spread rumours included the reported high-profile resignations inside the country's security apparatus and the prospects of a coup d'état, the progressive lifting of the confinement on April 20, the unravelling of another pandemic with the hantavirus. Other fake stories – mostly disseminated through rogue Facebook posts – played on the public's general concerns and scepticism over issues of transparency and accountability when it comes to the handling of the Covid-19 response. Stories of people reportedly stealing masks and medicine to sell them on the black market accentuated already-existing fears increased corruption and profiteering.
Misinformation and disinformation are no strangers to the Tunisian context. But times like these, it becomes especially challenging to identify what is a myth and what is a fact. Since the arrival of the virus in Tunisia, mainstream media have scrambled to provide their readers, viewers and listeners with an uninterrupted stream of information around Covid-19. This meant that, at times, media platforms prioritized speed and traffic, over accuracy – some of the examples cited above wound up being shared on prominent websites and radio/ TV channels.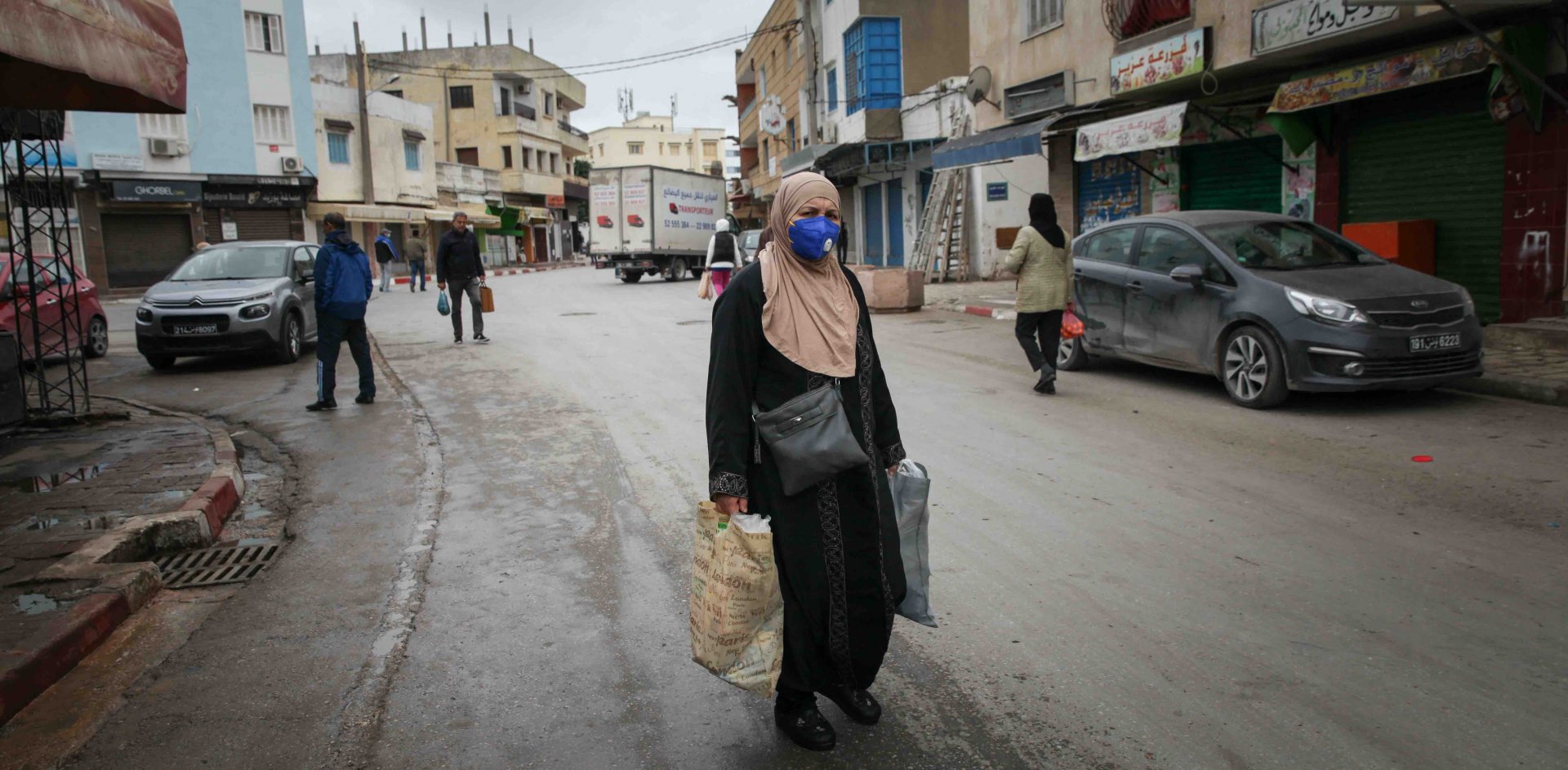 DISINFORMATION IN TUNISIA
Debunking false stories
Nawaat is no stranger to fact-checking and accountability journalism. In 2018, when Nawaat saw an increase in false stories during the campaign period leading up to Tunisia's first municipal elections in 2018, they partnered with French newspaper Libération to produce five to six fact-checked articles every day. Today, Nawaat is the only Tunisian media platform that systematically produces accountability journalism, with its journalists dedicating their prior experience to debunk the most dangerous false stories around the Covid-19 outbreak.
"First we try to identify which false stories are making the most noise and getting the most attention online. When we detect stories that are having an impact on people and get featured in mainstream media, we try to counter them by referring to laws, official sources and watchdogs and interviewing the main actors, operators and experts on the ground, before we present the facts to our audience," says Sami Ben Gharbia, one of Nawaat's co-founders.
A growing appetite
for fact-checks
Nawaat is working systematically to fact-check and debunk false stories both with articles (Nawaat Fact-Check) and with short explainer videos (Nawaat Minute) in both French and Arabic.
"One popular story falsely claimed that the prime minister would ease the confinement in Tunisia on April 20. When we published the article debunking the information, we saw a lot of people pointing directly to our article to correct other people who shared the false information on Facebook and on Twitter"
Sami Ben Gharbia
CO-FOUNDER OF NAWAAT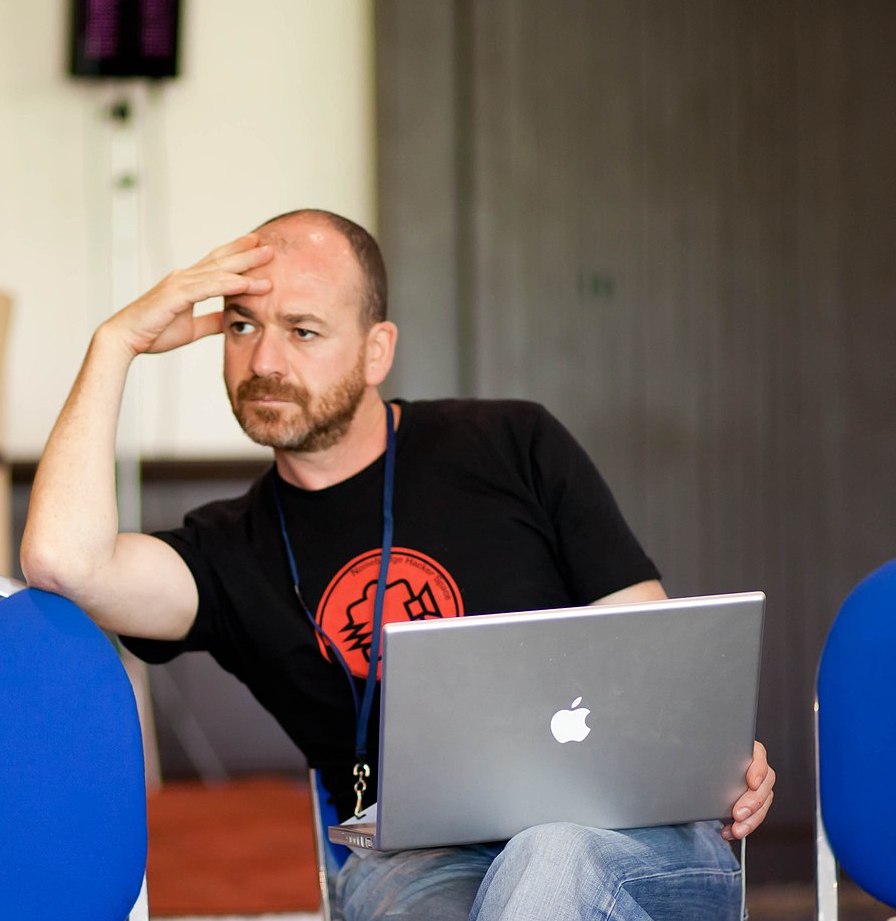 ---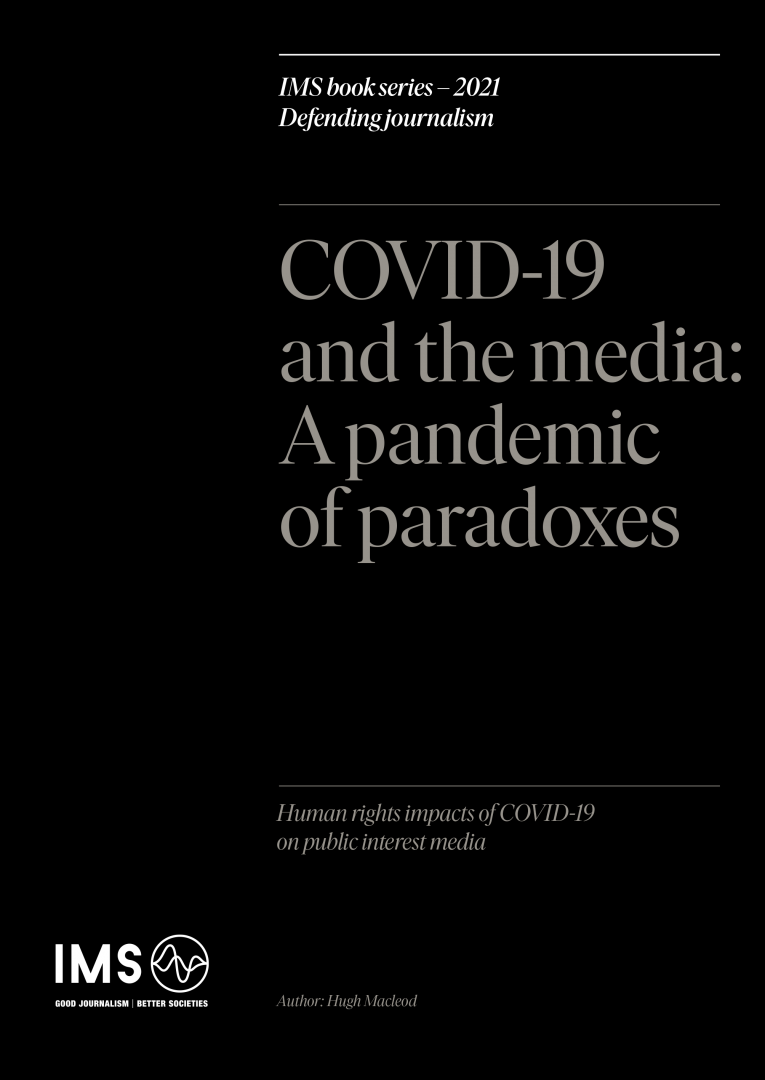 Covid-19
A TURNING POINT FOR INDEPENDENT MEDIA?

Across the world, Covid-19 is re-awakening people to the vital role that independent media plays in their societies.
From Afghanistan to Zimbabwe, many independent media outlets are seeing their audiences grow as people realise they need quality information to navigate the crisis.