Conference: Visualising conflict – Photojournalism and the politics of participation
29 November 2018, 9-17
University of Copenhagen, Southern Campus (KUA 2), Karen Blixens Plads 8, 2300 Copenhagen S, room 23.0.50
Photojournalists used to hold a privileged position in conflict reporting. Today, they are joined by activists, citizens and others who also produce and disseminate images. Cell phone videos of police officers shooting unarmed, black teenagers in USA are captured by accidental bystanders and shared by the Black Lives Matter movement. The destruction and horror of the war in Syria are documented by activists, who after years of war have developed networks and acquired professional photo equipment – and skills. These practices change the role images play in conflicts, raising pressing issues about the production and veracity of images as well as safety, ethics and the politics of participation:
• Why and how does it matter that conflicts are documented and made visible to the outside world?
• How are images from conflicts created and shared in today's connective media environment?
• How can the authenticity of images be established?
This conference aims to generate a conversation between scholars, NGO workers, photo editors and activists about the role performed by images in contemporary conflicts.
Programme
8:30-9:00 Coffee and croissants
9:00-9:15 Welcome
9:15-10:00 Aida El Kashef – On her experience making images matter for a concrete social justice purpose in Egypt
10:00-10:45 Nagieb Khaja – On the battle for truth in Syria and the importance of images by international journalists
10:45-11:15 Coffee
11:15-12:00 Federico Escher – On how news organisations respond practically and policy-wise to the broad production of images
12:00-13:00 Lunch break (lunch will be available from the university canteen at participants' own cost)
13:00-13:45 Zeynep Gürsel – On how digitalisation has changed labour practices and the way images are being commodified
13:45-14:30 Nina Grønlykke Mollerup and Mette Mortensen – On relationship between local Syrian photographers, NGOs and international news organisations
14:30-15:00 Coffee and cake
15:00-15:45 Nicholas Mirzoeff – On why visibility matters from a contemporary and historical perspective, including how it influences conflict
15:45-17:00 Panel discussion – Sara Creta, visual journalist and research fellow at the Institute of Future Media and Journalism at Dublin City University, Mette Sandbye, Head of Department of Arts and Cultural Studies, Susanna Inkinen, programme manager at International Media Support.and Malene Aadal Bo, head of media at Oxfam IBIS
17:00 Drinks reception
Attendance is free, but we appreciate registration by sending your name and affiliation to Nanna Juul Jensen at nannajj@hum.ku.dk. Kindly refer to #visualconflict18 if tweeting about this event.
The conference is organised by IMS (International Media Support), with funds from Danish Arab Partnership Programme and SIDA, and the research group Images of Conflict, Conflicting Images at University of Copenhagen, Department of Media, Cognition and Communication.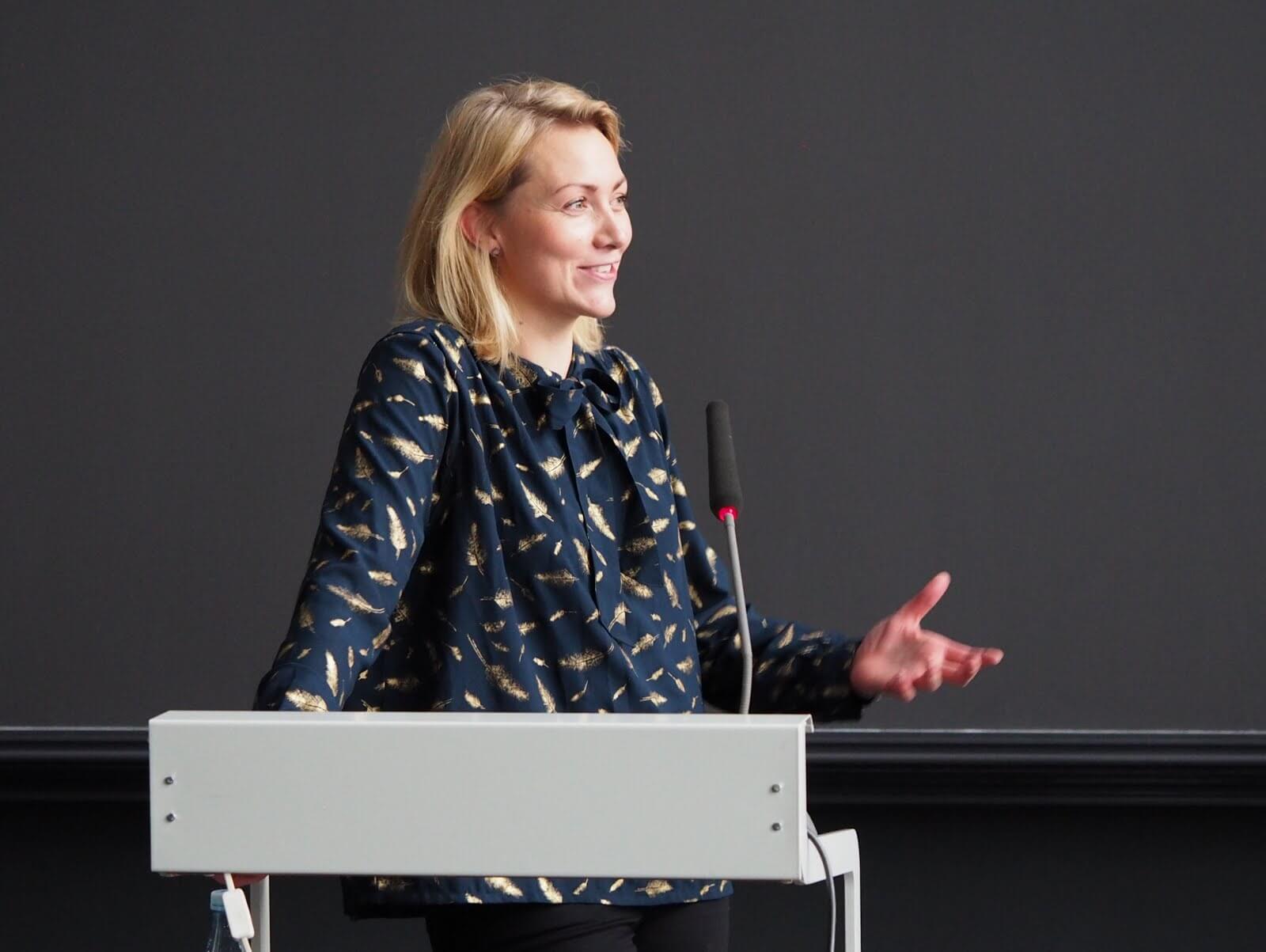 Moderator: Emilie Lehmann-Jacobsen
Emilie Lehmann-Jacobsen is programme development advisor in IMS' Asia department where she is in charge of the department's research efforts and the design of the department's media development programmes. She holds a PhD in media studies from University of Copenhagen and has specialized in journalism in authoritarian and transitional societies – with an emphasis on Southeast Asia. She has a background as a journalist and worked for several years for the Danish newspaper Politiken before pursuing her PhD.
Meet the speakers
Aida El Kashef
Aida El-Kashef is an independent film director and producer based in Cairo. El-Kashef has been active in several political campaigns during the Egyptian revolution, including Operation Anti-Sexual Harassment/Assault and No Military Trials of Civilians. She is a co-founder of the Cairo-based, independent media collective Mosireen. She is also the co-founder and Executive Director of Ganoub Film for production and distribution. As a director, her first short film, Rhapsody in Autumn, her graduation project from her alma mater the High Cinema Institute in Cairo, received the Dubai Muhr Silver Award. The film also received several other international awards. She has since then directed and produced A Tin Tale, a short fiction based on a true story of a young Egyptian sex-worker,that was premiered in the Dubai Film festival in 2011. She has also starred in the internationally Indian movie "Ship of Theseus" where she has won the National award for "Best supporting Actress" and the Dubai Muhr award for "Best Actress".
Twitter: @aidaelkashef
Website (Mosireen): http://mosireen.org/
YouTube (Mosireen): https://www.youtube.com/user/Mosireen
YouTube (Opantish): https://www.youtube.com/watch?v=KZyo74ESr2s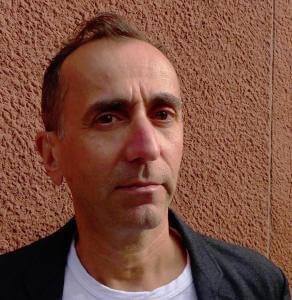 Nicholas Mirzoeff
Nicholas Mirzoeff is a writer, visual activist and Professor of Media, Culture and Communication at NYU, working at the intersection of politics, race and global/visual culture. Among his many publications, The Right to Look: A Counterhistory of Visuality (2011) won the Anne Friedberg Award for Innovative Scholarship from the Society of Cinema and Media Studies in 2013. How To See The World (2015) has been translated into ten languages and was a New Scientist Top Ten Book of the Year for 2015. His new project, The Appearance of Black Lives Matter was published in 2017 as a free e-book. A frequent blogger and writer, his work has appeared in the New York Times, the Guardian, Time and The New Republic.
Twitter: @nickmirzoeff
Website: https://steinhardt.nyu.edu/faculty/Nicholas_Mirzoeff
Facebook: https://www.facebook.com/nicholas.mirzoeff
Blog: http://www.nicholasmirzoeff.com/bio/blog/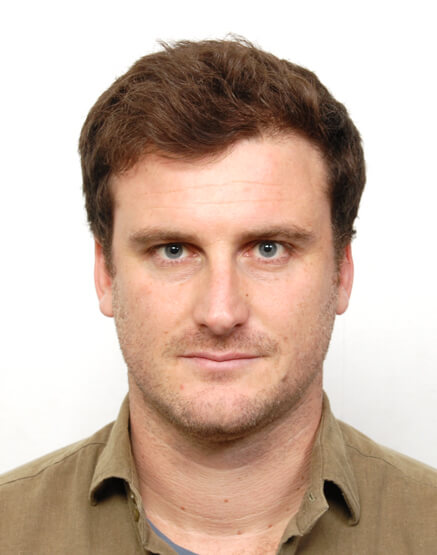 Federico Escher
Federico Escher is an Italian Journalist who is currently working as a Program Editor for Channel 4 news in London. As a Foreign Producer for Channel 4 news he was a key member of the team who produced the award winning series of reports "Inside Aleppo" with the Syrian Film-Maker Waad Al-Kateab. Just in the recent years Federico has been working as Deputy Foreign editor and as a Senior Foreign Affairs Producer and has worked on reports from Ukraine, the Middle-East and the Americas. He was previously based in Buenos Aires and Rome Associated Press Television News.
Twitter: @fedescher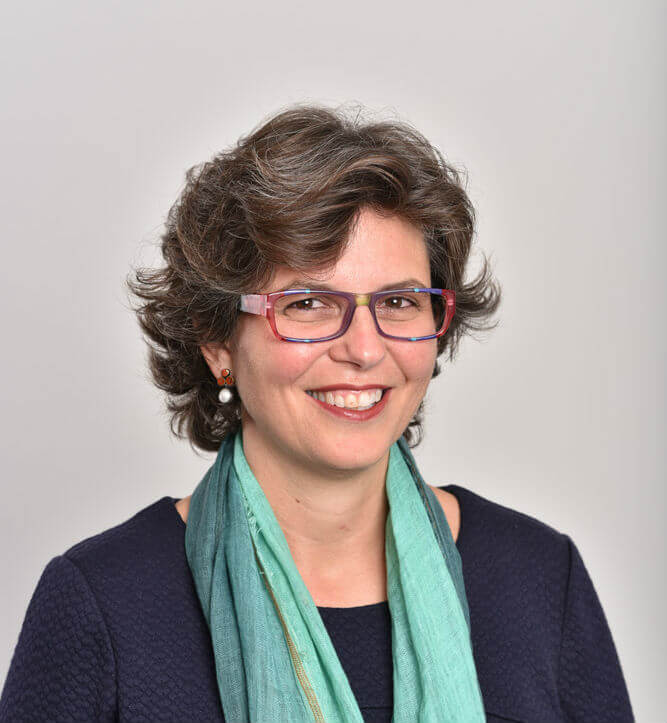 Zeynep Gürsel
Zeynep Devrim Gürsel is a media anthropologist and Associate Professor in the department of Anthropology at Rutgers University and a 2018 NOMIS Fellow at eikones Center for the Theory and History of the Image in Basel, Switzerland. She is the author of Image Brokers: Visualizing World News in the Age of Digital Circulation (University of California Press, 2016), an ethnography of the international photojournalism industry during its digitalization at the beginning of the 21st century, based on fieldwork conducted in the United States, France and Turkey. Currently she is researching photography as a tool of governmentality in the late Ottoman period.
Website: https://eikones.philhist.unibas.ch/de/personen-142/zeynep-guersel/projekte-596/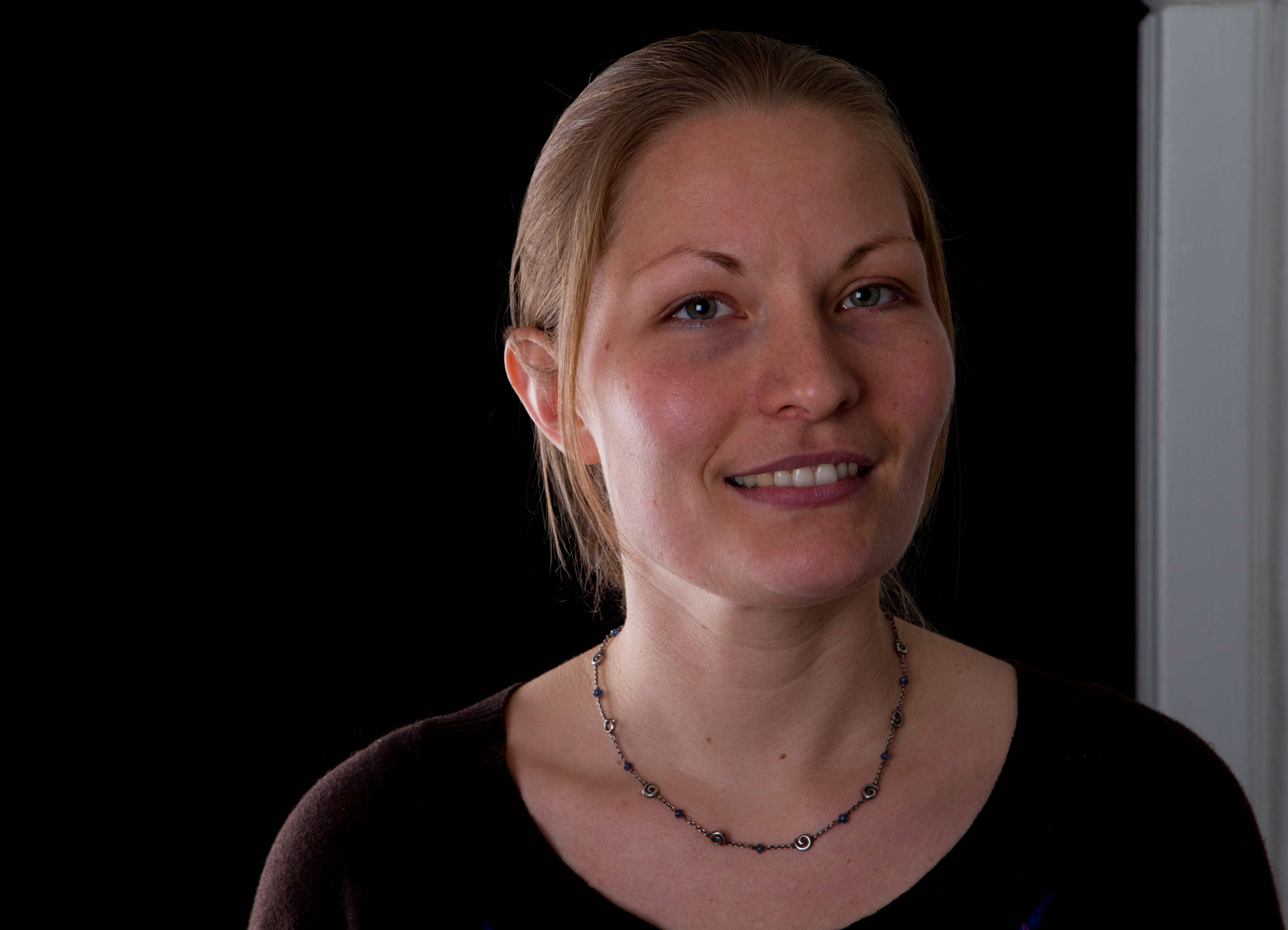 Nina Grønlykke Mollerup
Nina Grønlykke Mollerup is a postdoc at The Saxo Institute, University of Copenhagen. She was trained as an anthropologist and holds a PhD in communication. Her research revolves around media and their role in societal changes, particularly in the context of conflict and repression with a focus on the actors who challenge the status quo. Specialised in the Middle East, she has conducted ethnographic fieldworks in Egypt, Syria and the Öresund Region. She is engaged in making research relevant beyond academia and collaborates with actors outside the university. She has worked for and collaborated with International Media Support on several projects in the past.
Website: https://research.ku.dk/search/?pure=en%2Fpersons%2F249606
Article: http://ijoc.org/index.php/ijoc/article/view/3655/1460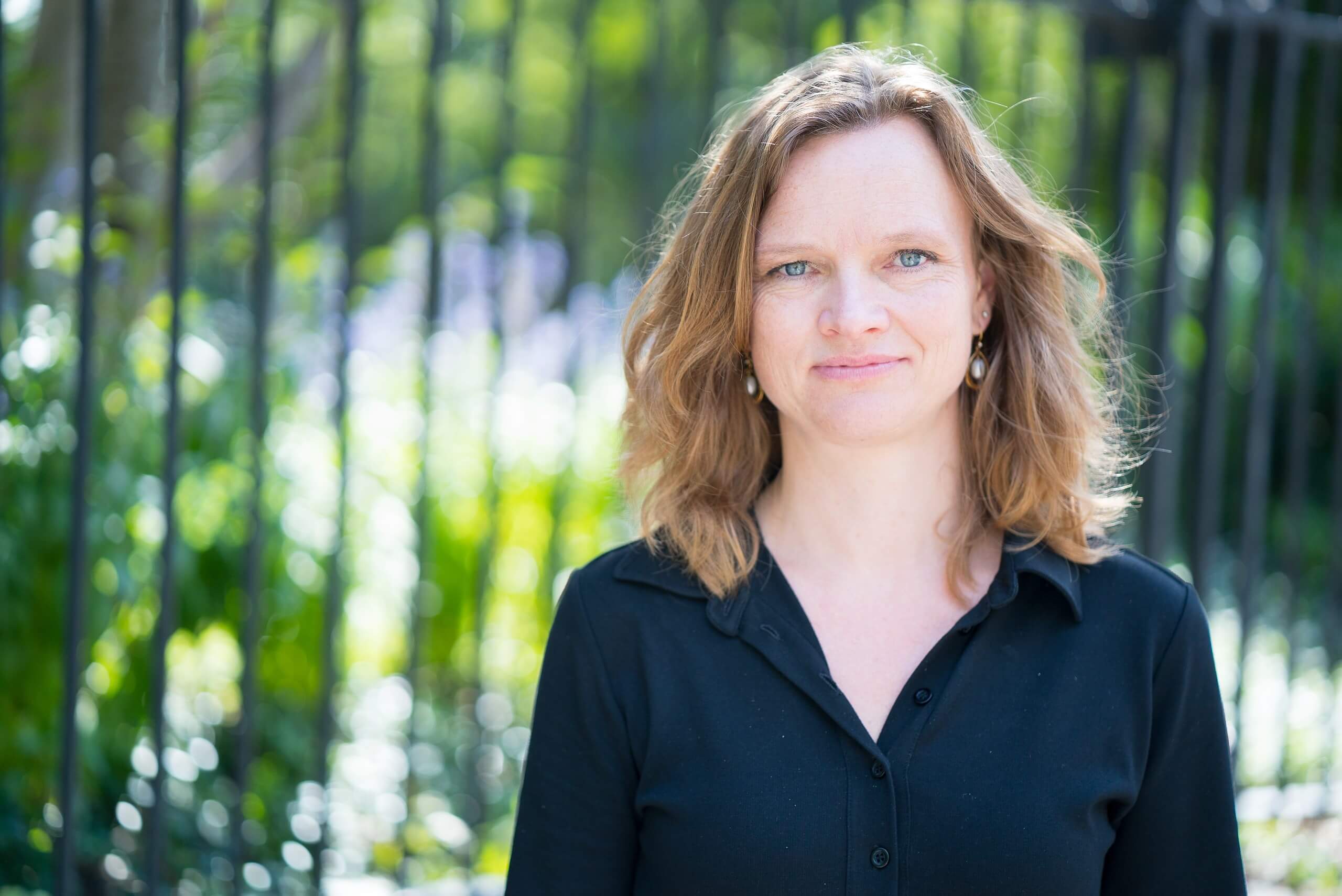 Mette Mortensen
Mette Mortensen, PhD is Associate Professor in media studies at the Department of Media, Cognition and Communication at the University of Copenhagen. She is the Principal Investigator of the large, collective research project Images of Conflict, Conflicting Images (Velux Foundation 2017-2021) and the research network Media and Fear (Einar Hansen Foundation 2017-2019). She is the author or editor of seven books, including the monograph Eyewitness Images and Journalism. Digital Media, Participation, and Conflict (Routledge 2015). She has published numerous articles in international journals such as Journalism Practice; Information, Communication & Society; Digital Journalism; Media, Culture & Society; Journalism; Convergence. The International Journal of Research into New Media Technologies and International Journal of Cultural Studies. Moreover, she is an editor of Nordic Journal of Media Studies and on the editorial boards of several journals and book series.
Website: http://mcc.ku.dk/research/focus-areas/icci/
Nagieb Khaja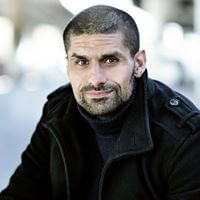 Nagieb Khaja is an award-winning journalist known for his coverage of radical Islamist environments and the wars in Afghanistan and Syria. He is one of very few journalists in the world to have gained access to jihadi groups like Al Qaeda and the Taliban. He has been embedded with the Taliban several times and filmed four documentaries in their strongholds different places in Afghanistan. In Syria he has spent months with British, Danish, Dutch and other foreign fighters from several jihadi groups among them al Qaeda. His coverage of the civil war in Syria and experiences with the foreign fighters in Syria are described in the book "Don't cry, or you'll lose blood" (only out in in Danish and published May 2017). As one of very few journalists in the world he continued to travel into rebel-held Syria in 2014 and 2015 and covered the humanitarian catastrophe in Eastern Aleppo and Idlib. He has directed documentary and current-affairs films amongst others for Al Jazeera English (Syria´s White Helmets,The fall of Helmand, Gaza Under Siege,This is Taliban Country, On The Frontlines with The Taliban,Western Jihadis Syria, One Day In Charkh and Under Russia´s Fist), Vice News (Rise of the British Jihadists and The Resurgence of The Taliban), Guardian Doc (European Jihadi) and BBC Panorama (Inside the Taliban) and BBC Storyville (My Afghanistan).
Documentaries: https://m.youtube.com/playlist?list=PLq5ul4iXLxZlJXfpZrYjDhKOY4XmaE14X
Facebook: https://da-dk.facebook.com/nagieb.khaja/
Twitter: @NagiebK
—
For questions regarding the event, please contact Nina Grønlykke Mollerup at ninagm@hum.ku.dk.