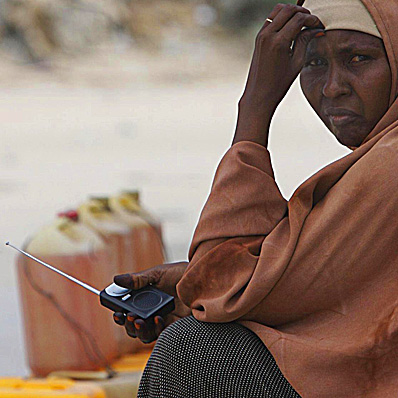 Late in August we asked for input for how best to update our autumn podcast stream. Here's what IMS' ever curious staff and social media followers recommends:
For all things media and journalism Journalism.co.uk  is a good place to start. Their podcast tackles many a new development in journalism. On the Media on NPR and the Listening Post from Al Jazeera deals with media and society, as does New York's public radio station WNYC with their weekly investigation into how media shapes our world view. Check also BBC Radio 4's 'From our Own Correspondent with insight and analysis from BBC correspondents and journalists taking a closer look at the stories behind the headlines.
BBC also hosts Africa Today – with news and analysis from the BBC's Focus on Africa and Newsday.
If your interests centers on development assistance try The Guardian's Global Development or Aidpreneur and their Terms of Reference podcast.
Foreign policy and international relations is central for a plethora of reputable institutions, many of whom have taken to podcasting. This includes Foreign Policy and World Policy on air – a podcast from the pages and website of World Policy Journal. European Council on Foreign relations does it – and recently the Danish Ministry of Foreign Affairs joined in with 'Ambassadørene' – The Ambassadors' (in Danish only). Monocle 24's flagship global-affairs The Foreign Desk features interviews with political leaders and in-depth analysis of the big issues of the day. Global Dispatches is another favorite with IMS' staff and so is Crossing Continents – another stellar podcast from the BBC.