Webinar: Amid Covid-19 – how can we stimulate media growth?
The Covid-19 catalyst: A behind the scenes look at innovative financing models driving independent digital media in frontier and emerging markets
When: 4 June, 11:00 CET
What public, private and mixed models can work in these markets and why? Where will the money come from – what is in it for both private and public investors?
Covid-19 has become a catalyst to accelerate the need for both public and private funders to look at new ways to stimulate the growth of existing and upcoming digital media players in frontier and emerging markets across the globe. This will likely involve mixed portfolios that can pool seed capital and longer-term commercial-based stimuli to drive sustainable and scalable business models.
The goal of this webinar is to open-up a global conversation about new ways for public and private investors and funders to push the boundaries of digital transformation and innovation as part of a global re-invention of the media sector. Forward-thinking discussions will be shared on what we can learn from global media markets and other economic sectors to open new paths to support digital media's engagement and trust with wider audiences.
Meet the panel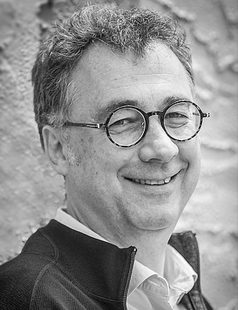 Saša Vučinić
Saša is the co-founder of North Base Media VC, a boutique investment firm specializing in journalism-related media and technology companies serving growth markets. In 2013, he founded IndieVoices, the first crowdfunding site raising funds for independent media in emerging markets. From 1995 to 2011, he was the CEO and Managing Director of the Media Development Loan Fund, a mission-driven investment fund providing debt and equity financing to independent media companies in the developing world. @salaja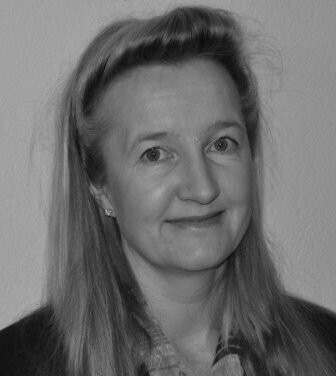 Lena Berglöw Elm
Lena is a Senior Financial Advisor at Sida, the Swedish International Development Cooperation Agency in Sweden. She has been working more than five years with Sida´s guarantee instrument to enable access to financing for underserved groups and mobilisation of capital for development needs. At the moment she is working with Europe and Latin America and previously worked four years at the Swedish embassy in Kenya with guarantees and financing for development in Africa. Before joining Sida, she worked as a project and export finance specialist at the Swedish telecoms company Ericsson, arranging financing solutions for telecom operators mainly in emerging markets but also in Western Europe.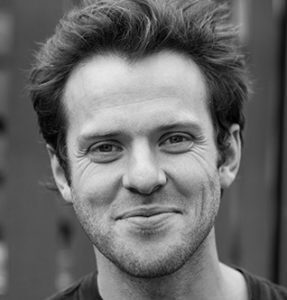 Moderator: Robert Shaw
Robert is a Global Media Advisor at IMS.