Still photo from The Last Shelter.
IMS at CPH:DOX
CPH:DOX 2021 has kicked off – and again this year IMS has supported some of the excellent films from around the world on their programme
IMS is proud to present ten films from Egypt, Iran, Iraq, Lebanon, Mali, Palestine, Syria, Tunisia and Zimbabwe respectively as well as an industry session and the F:ACT AWARD that will be given by IMS and Danish Union of Journalist.
CPH:DOX is running from 21 April – 12 May 2021, and all films and debates are available online.
Documentary films supported by IMS
As I Want (Egypt/Palestine)
As I Want by Samaher Alqadi (Egypt/Palestine) is a moving, disturbing and important film about the overlooked women's uprising during The Arab Spring in a reflective film about freedom, motherhood and the director's own sombre past. The film is nominated for a F:ACT AWARD.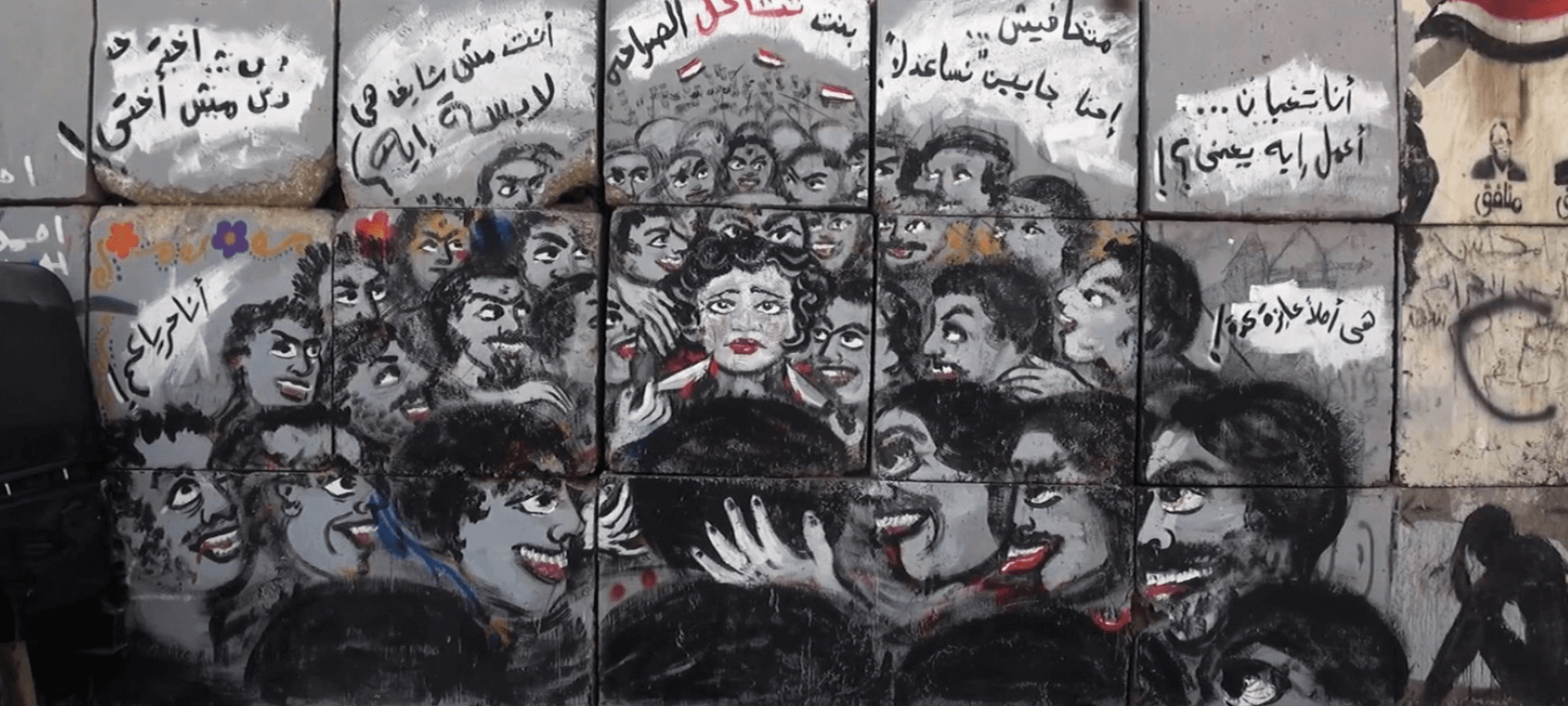 Fiasco (Lebanon)
With candid humour, the Lebanese director Nicolas Khoury embarks on a cinematic rebellion against his family's and society's expectations of the correct life. The film is nominated for a NEW: WAVE AWARD‍.
The Last Shelter (Mali)
On the edge of the desert lies the House of Migrants in Mali, where filmmaker Ousmane Samassekou meets the travelers in a sensual film about the melancholy of exile. The film is nominated for a DOX:AWARD (main competition).
Our Memory Belongs to Us (Syria/Denmark)
On the 10th anniversary of the Syrian uprising, three exiled citizen journalists from Daraa reunite to watch footage from the beginning of the revolution. By Rami Farah and Signe Byrge Sørensen. The film is nominated for a DOX:AWARD (main competition).‍
President (Zimbabwe/Denmark)
An epic and captivating film by Camilla Nielsson about power games and the dream of freedom in Zimbabwe, in the weeks around the country's first elections after the dictatorship. The film is nominated for a DOX:AWARD (main competition).
Documentary films supported at CPH:DOX by IMS
Captains of Zaatari (Egypt). Two young Syrian friends are given the chance of a lifetime when a professional soccer scout visits the Zaatari refugee camp where they have lived for years. Nominated for NEXT:WAVE AWARD‍.
Eastwood (Iran). An Iranian Don Quixote in search of Clint Eastwood in a witty and warm satire of Hollywood's cultural dominance, also in the Islamic Republic. Nominated for NEXT:WAVE AWARD‍.
Sabaya (Iraq/Sweden). On the front during a highly intense rescue operation to liberate Yazidi girls held as sex slaves by IS. But what life is awaiting them on the other side? Nominated for F:ACT AWARD‍.
All of your Stars are but Dust on My Shoes (Lebanon). A speculative mapping of Beirut, Paris and New York, where public lighting and social control is analyzed through internet footage and cellphone videos. Nominated for NEW:VISION AWARD‍.
She Had a Dream (Tunisia). Ghofrane is a young North African woman. A committed activist who speaks her mind, she embodies Tunisia's current political upheaval. In its own unique way, this documentary sheds light on women's place in Tunisia's changing society.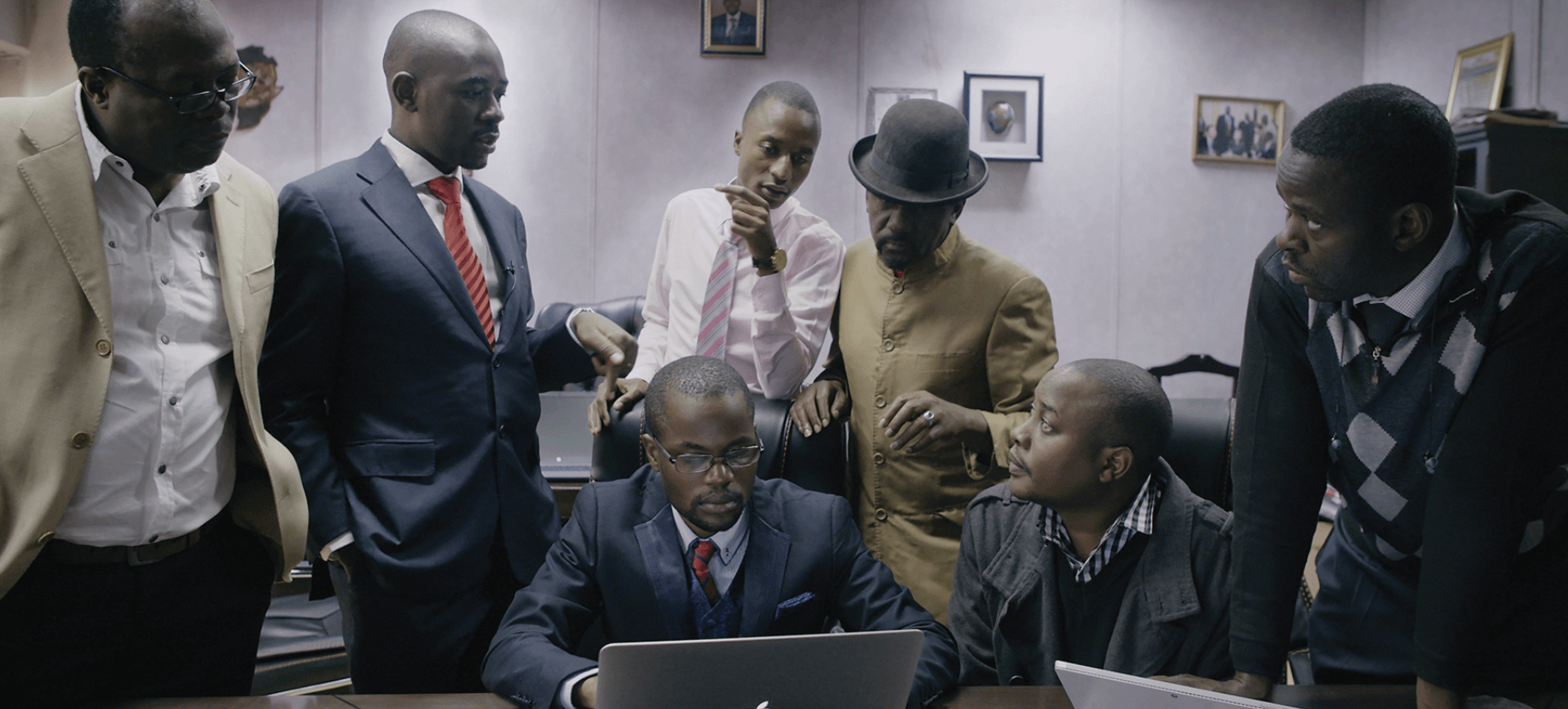 Industry sessions
Symmetrical Co-Production – new and equal business model
For years, the industry has discussed how to make co-productions between 'South' and 'North' in a way that better serves both. This session challenges the status quo of co-production discussing whether symmetrical co-production will either be a game changer or if it poses a risk to the business.
In the panel: Cara Mertes (Ford Foundation), Teresa Hoefert De Turegano (Medienboard Berlin-Brandenburg), Myriam Sassine (Producer, Lebanon), Nneka Nuke (Trinidad and Tobago).
Moderated by IMS Documentary Film Advisor Henrik Underbjerg.
CHANGE – Co-Production Training Course
Launch of IMS' new documentary film course for filmmakers in Armenia, Azerbaijan, Belarus, Georgia, Moldova and Ukraine in collaboration with CPH:DOX and EAVE (European Audiovisual Entrepreneurs). An open call for the course will be announced by local film festivals in the countries involved.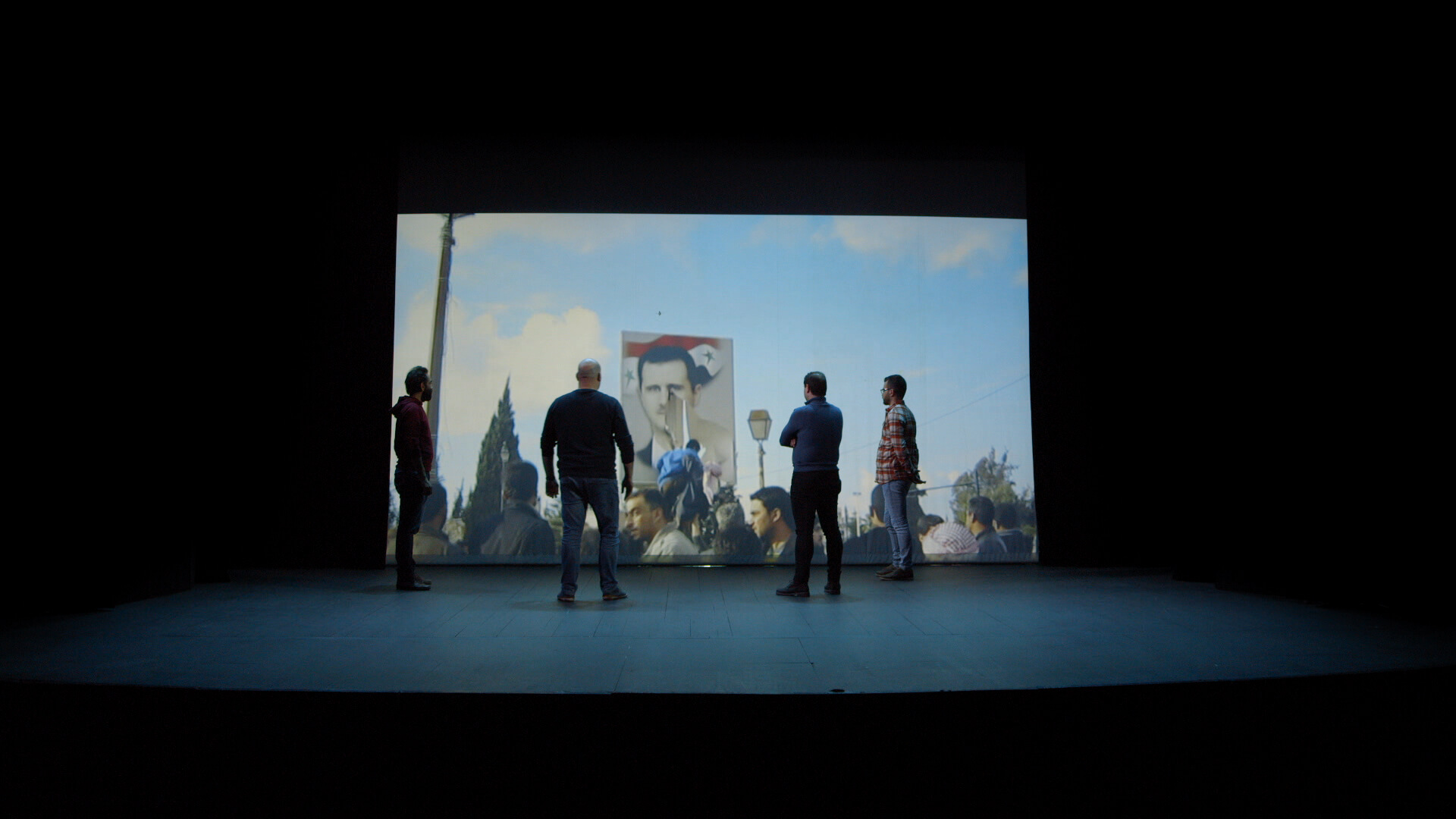 F:ACT AWARD
Together with Danish Union of Journalists, IMS sponsors this year's F:ACT Award. The award honours films that operate in the space where investigative journalism and documentary film meet.
The Jordanian media expert and IMS partner Rawan Damen, CEO of Arab Reporters for Investigative Journalism (ARIJ) has been appointed as a jury member for the F:ACT AWARD.
The award will be presented at the Cph:Dox Award show 2021 by Jesper Højberg (IMS) and Tine Johanssen (DJ).
---
IMS Documentary Film Programme is supported by DAPP (Danish-Arab Partnership Programme) / The Danish Ministry of Foreign Affairs.