Global challenges, local solutions: media responses to Covid-19
Join us for a session on challenges, learnings and solutions brought on by Covid-19 with media across the world at the UNESCO World Press Freedom Conference 2020.
IMS (International Media Support) has throughout Covid-19 worked closely with partners in more than 30 different countries. During this session, you will meet local media and journalist associations across the world who will take you through the challenges of lockdowns and loss of income as well as new developments and business initiatives that the pandemic has presented.
This session is created in partnership with UNESCO for the World Press Freedom Day Conference 2020.
When
Wednesday 9 December at 16.45 CET
Where
The session takes place online. Please register and find more information here.
Meet the speakers
Carl Javier – COO, Puma Podcast (Philippines) @carljavier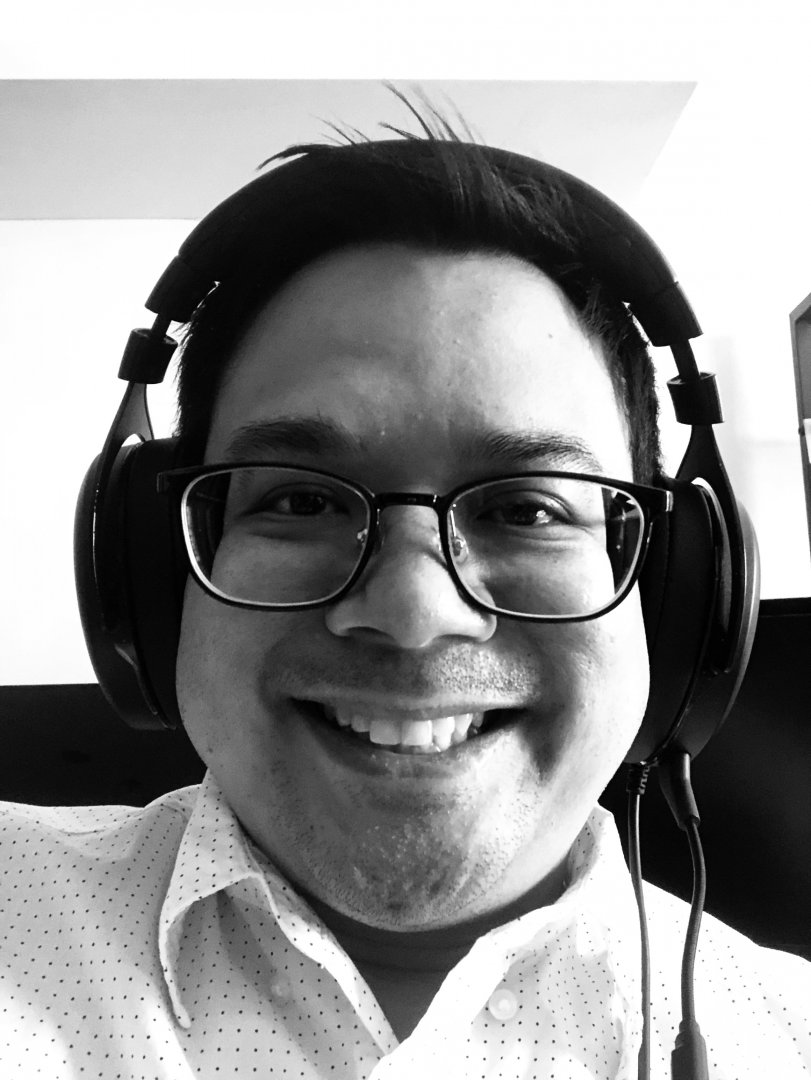 Carl Javier is the COO of PumaPodcast, an innovator and first-mover in podcasting and non-music audio production in the Philippines. Over a two-decade career, he has written or contributed to work in broadsheets, magazines, online publications, TV, film, comics and as of the last couple of years, podcasts.
Among his previous postings are: Creative Director for a social enterprise, Deputy Director for Marketing for a University Press, Creative Writing professor, co-founder of an independent publishing house, co-owner of a book store dedicated to Filipino literature and arts, Managing Editor of an award-winning comic book imprint and bartender.
Alia Ibrahim – CEO, Daraj Media (Lebanon)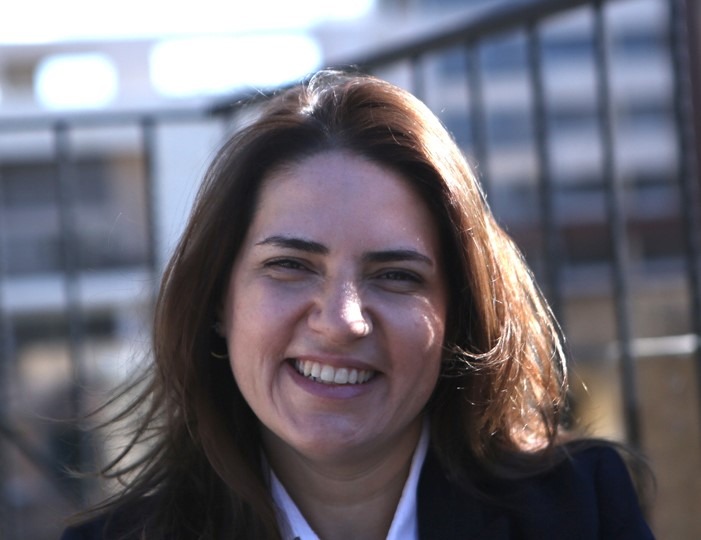 Alia Ibrahim is the Co-Founder and CEO of Daraj. Prior to co-founding Daraj, Alia was a senior news correspondent for Al-Arabiya News channel. Her assignments took her to countries across the region, including Tunisia, Yemen, Libya, Bahrain, Turkey, Egypt, Iraq, and Syria.
Alia's opinion and news stories appeared in numerous publications including Al-Hayat newspaper, Al-Arabiya online platform and, until 2011, The Washington Post, where she had been a contributing reporter since 2005. Alia's career started in 1996 as a news reporter at The Daily Star in Beirut. She became managing editor of the newspaper in 2014. She is a journalism instructor at the Lebanese American University.
Badar Alam, Editor, Lok Suang (Pakistan)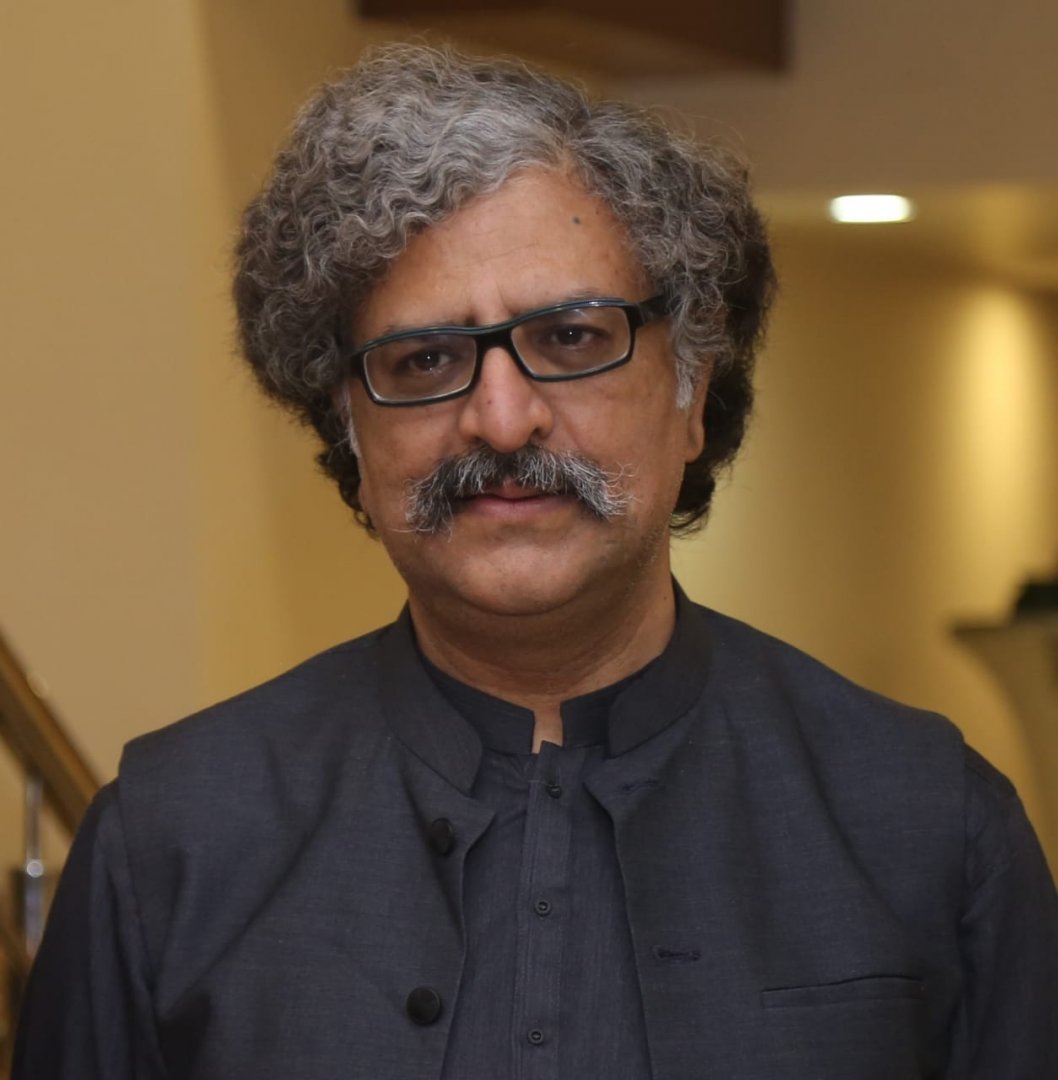 Muhammad Badar Alam is Editor at sujag.org, an independent news media platform set up in the early part of 2020. He has been a journalist in Pakistan since 1992. He has worked in many national-level newsrooms besides working as a reporter for nine years.
His last assignment was as the editor of the Herald, which was Pakistan's most well known English-language monthly magazine before it closed down last summer.
Rula Asad – Co-Founder and Executive Director, Syrian Female Journalist Network (Syria)@AsadRula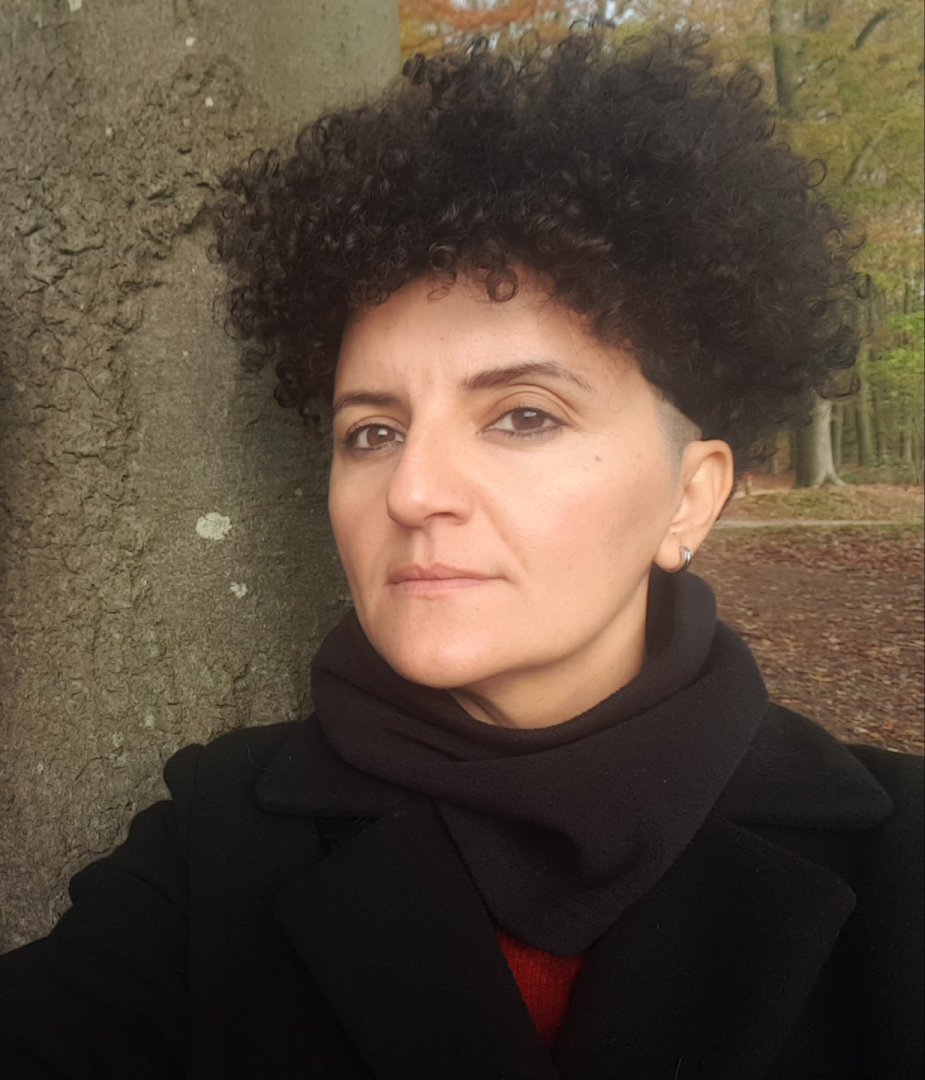 Rula Asad is the Co-Founder and Executive Director of the Syrian Female Journalists Network (SFJN). She worked as a freelance journalist and reporter covering women and human rights. Rula Asad is also an experienced feminist researcher and trainer, focusing on women's rights, gender equality in the media as well as development in the MENA region.
She has reported on the issues faced by the Syrian Civil Society in Lebanon, Jordan, and Turkey. She worked as a correspondent for German Deutsche Welle (DW) and for Dutch Radio Netherlands Worldwide (RNW) in addition to a number of European newspapers, magazines and websites.
Sonny Swe – Co-Founder and CEO, Frontier Myanmar (Myanmar)@swe_sonny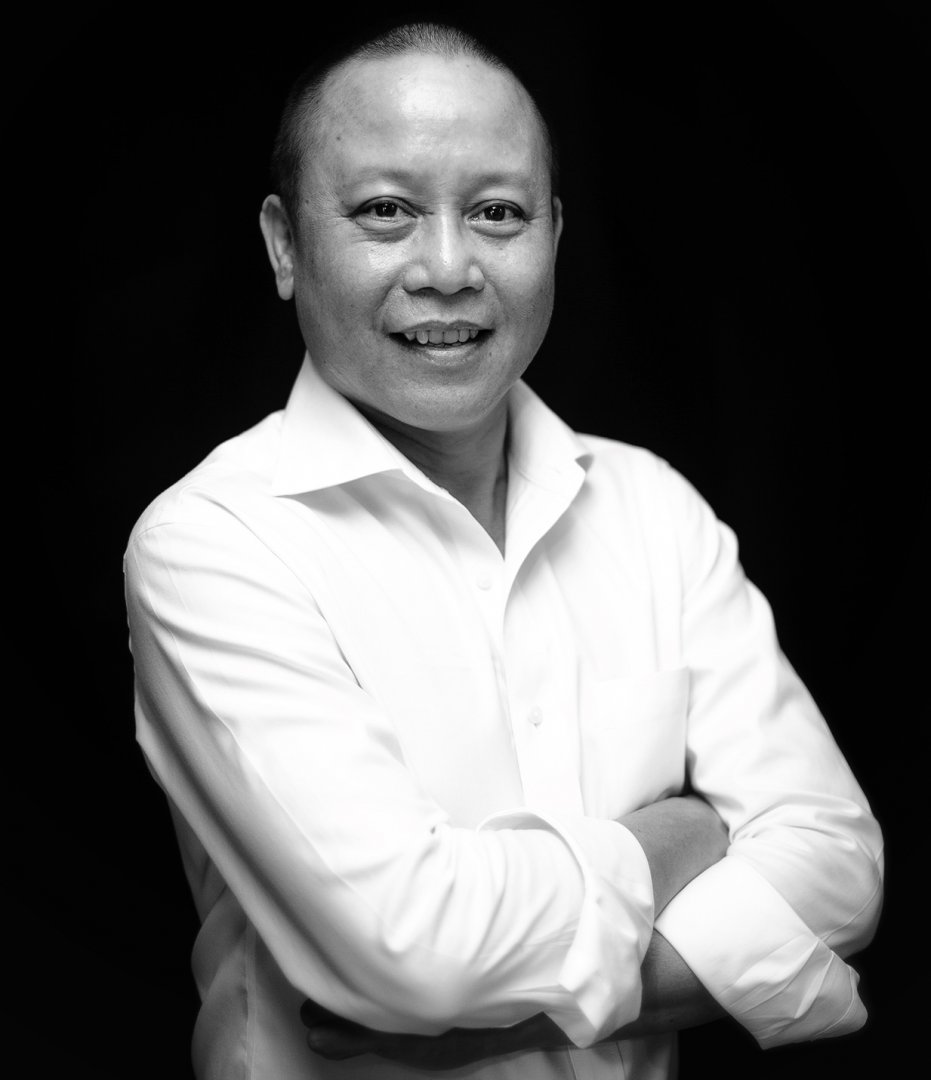 Sonny Swe is Co-Founder and CEO of Frontier Myanmar, a Yangon-based print and online magazine that covers current affairs and business. He started out as a printer in 1996, and in 2000 co-founded with an Australian partner The Myanmar Times, the first non-government English-language newspaper in the country.
At this time, the military régime imposed strict censorship laws, and in 2005 Sonny Swe was sentenced to 14 years in prison for breaching those laws. Released under a government amnesty in 2013, he briefly rejoined the Myanmar Times but moved on to become CEO of Mizzima Media Group and eventually, in 2015, set up publishing company Black Knight Media Group, which runs Frontier Myanmar. The magazine has experimented with new methods of reaching out to the audience and creating a community by launching memberships program in Febuary, 2020.
Iryna Vidanava – CEO, City Dog (Belarus)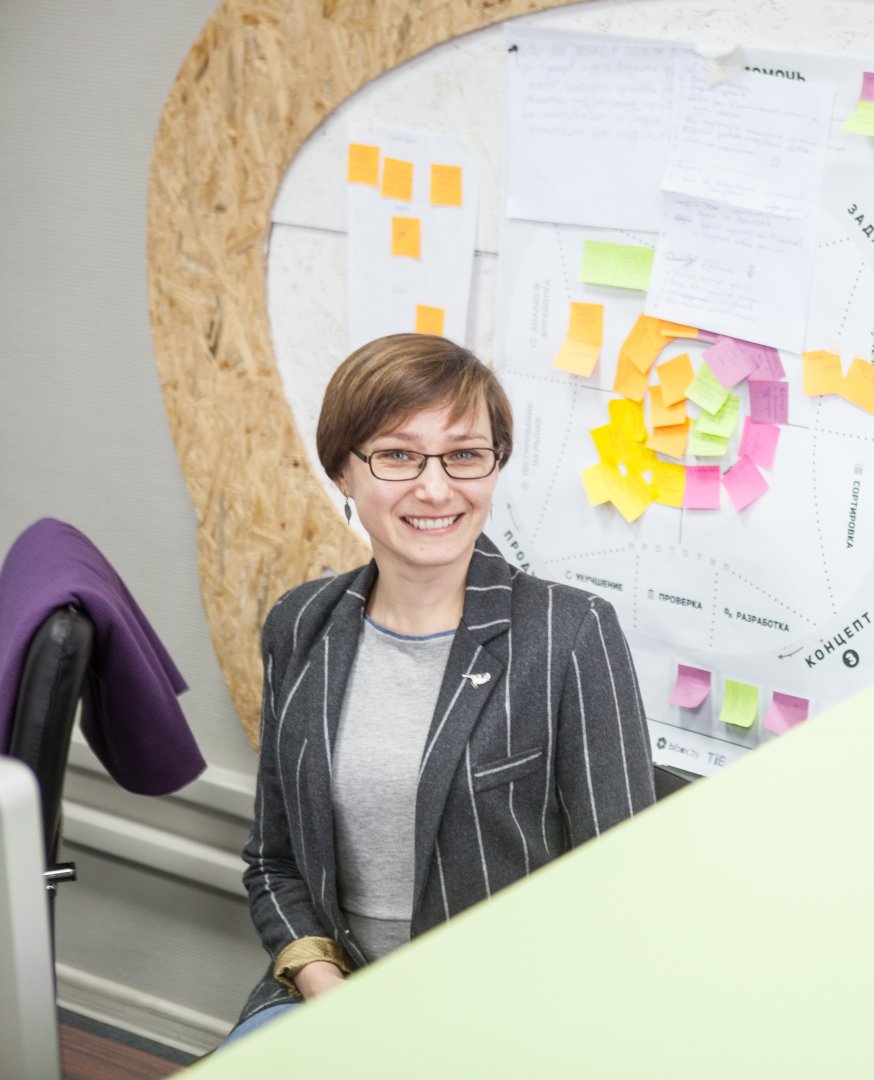 Iryna Vidanava is the co-founder and CEO of CityDog.by, a leading independent online media in Belarus , which IMS worked with during its start-up period. Previously, Iryna Vidanava was founder and editor-in-chief of 34 Multimedia Magazine (www.34mag.net), an award-winning digital publication, and Students' Thought, Belarus' first independent youth print magazine.
She is an internationally acclaimed digital media expert, researcher and consultant and an author of numerous publications on new media, civil society and public policy in Belarus. She is a Board member of Belarusian Association of Journalists and the World Association of Belarusians "Batskaushczyna". In 2014, she was recognised as one of the Top 100 innovators in Central and Eastern Europe (NewEurope100.org).
Mohamed Shariff – Editor, Radio Ergo (Somalia)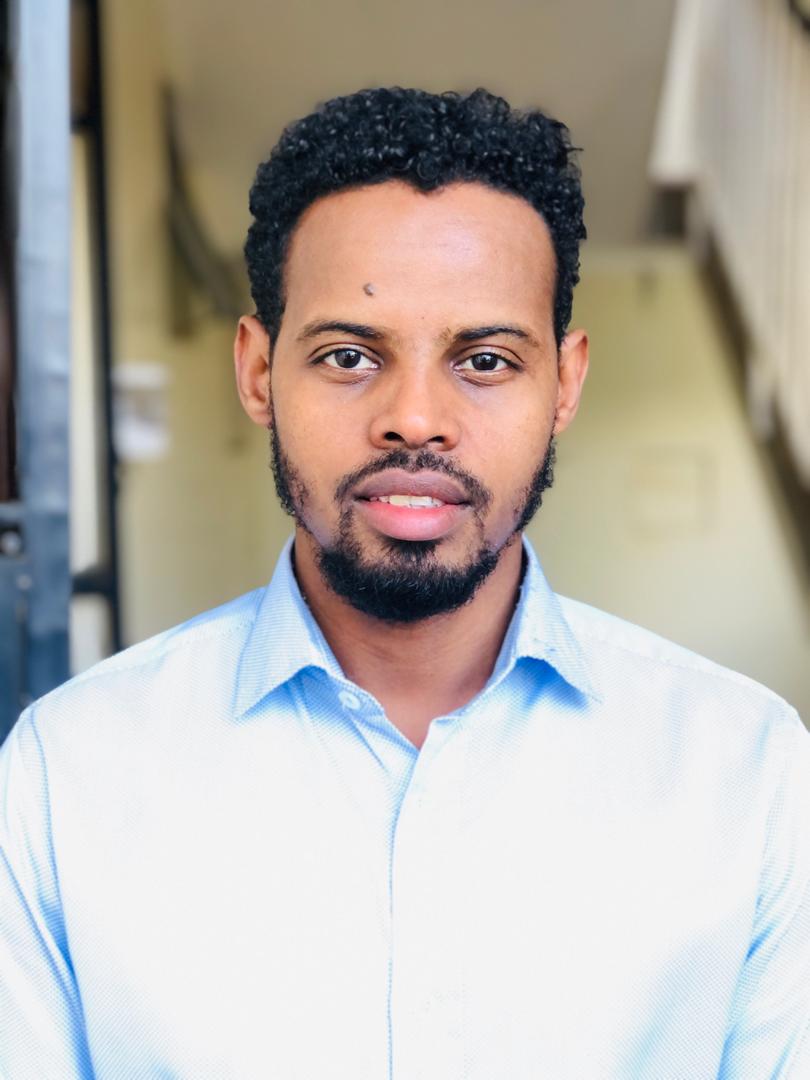 Mohamed Shariff is an Editor at the humanitarian radio station Radio Ergo, which is run by IMS. He has previously worked with different Somali media houses including radios, newspapers and websites. His main focus areas are technology, social and humanitarian development and political issues in Somalia. For the past five years he has been working as producer and currently editor at Radio Ergo.
Lifaqane Nare – Fact Checker and Head of Programmes, ZimFact (Zimbabwe)@LifaqaneNare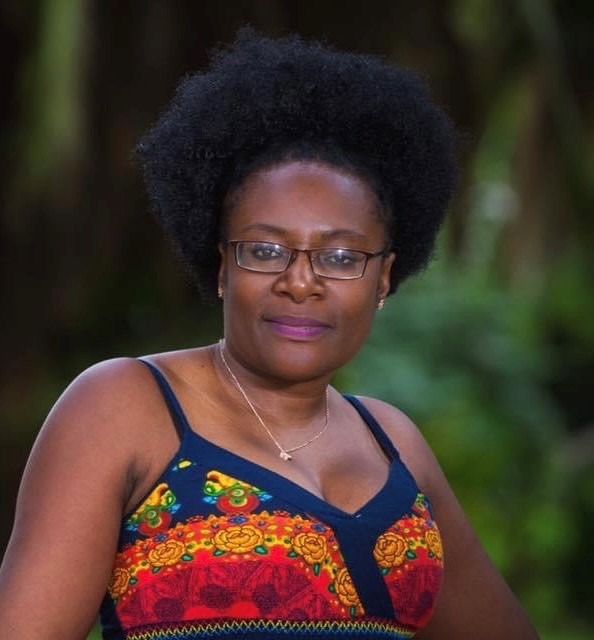 Lifaqane Nare is one of the first fact checkers in the country at ZimFact – Zimbabwe's first fact checking platform, where she began as a researcher and is now Head of Programmes. She has over 18 years experience working in the media and communication sector in various portfolios. She has worked in the public and private media in both print and broadcast, locally in Zimbabwe and as an international correspondent for the Voice of America.
Hosts
Joe Maalouf (tv-host, human rights activist and Co-Founder of Dignity NGO) @joemaalouftv
Preethi Nallu (journalist and Advocacy Specialist at IMS) @NalluPreethi