A closeup of Ayah in Tiny Souls.
Tiny souls in huge camps
Marwa and her younger sister Ayah and brother Mahmoud live in the Zaatari refugee camp in Jordan. They fled from Syria with their mother and older brothers and sisters. When filmmaker Dina Naser starts documenting them in 2012, their respective ages are 11, 9 and 5. The children speak openly with Naser about the horrors they experienced in Syria, but they remain resilient and cheerful.
As the years pass, Naser sometimes loses contact with the family despite her best efforts. But the children continue to film each other with a camera she gave them. An abrupt turn of events at the end of the film reminds us of how precarious life is for this family fleeing war.
The film premiered in 2019, and it was produced and directed by Dina Naser.
The transitions from childhood to society's expected gender norms are poignantly captured in the film.
---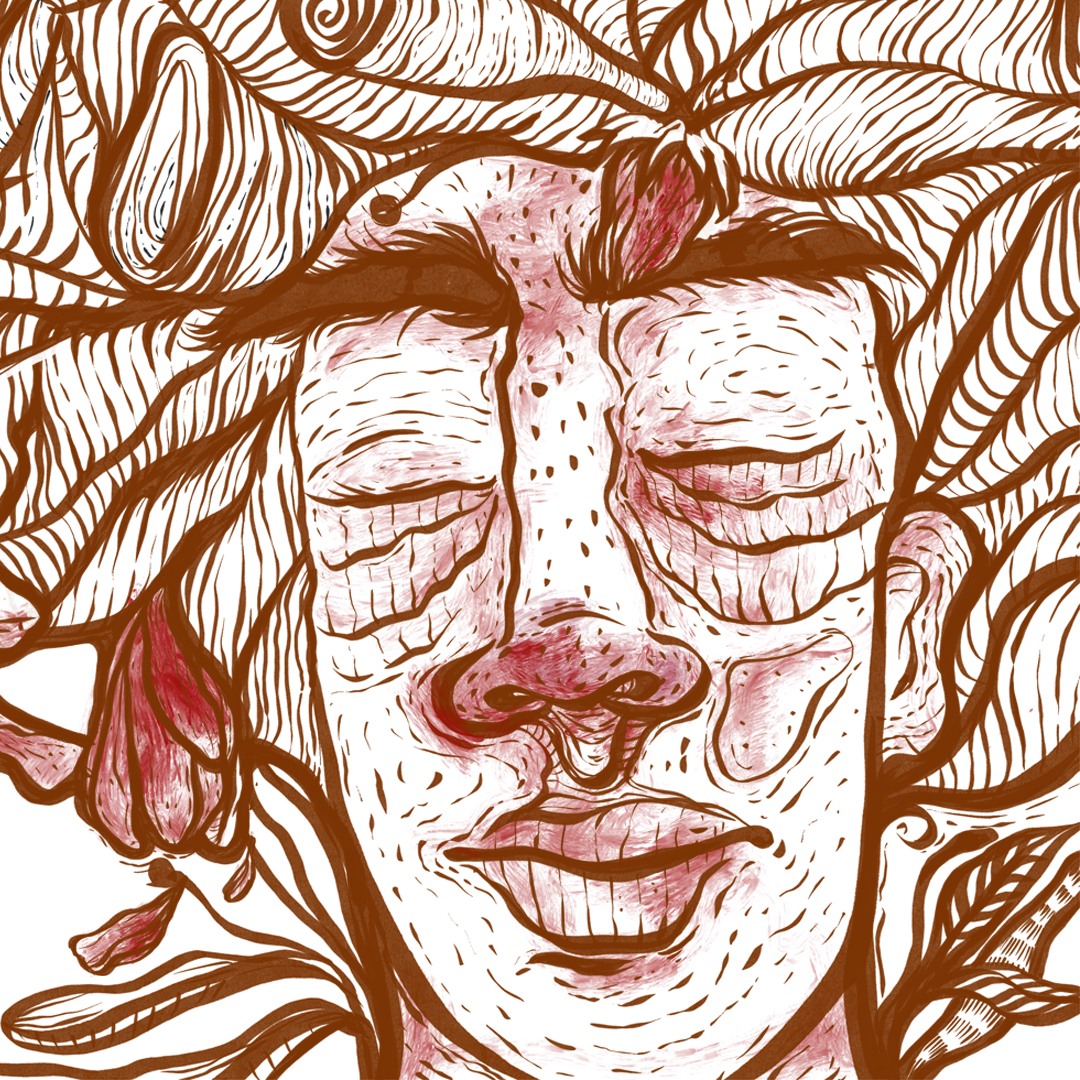 Navigating a changing world: media's gendered prism
IMS' media reader on gender and sexuality