Laila Alodaat (left) and Elham Saudi during the recordings of the podcast. Photo: Libya Matters
On Women with Laila Alodaat
Women are vital to state-building and ensuring peace – and it is important that women's perspectives, experiences, active roles and decisions are voiced in these processes.
In this podcast episode "On Women with Laila Alodaat" by Libya Matters – Lawyers for justice in Libya, hosts Elham Saudi and Marwa Mohamed are joined by Laila Alodaat, Director for the Middle East and North Africa at the Women's International League for Peace and Freedom. They discuss the specific impact of conflict on women and why women are so vital to peace and state-building – and celebrate the bravery of Libyan women in the face of immensely difficult circumstances.
Libya Matters is a podcast about truth, justice and human rights in Libya.
" Women are state and peace builders"
---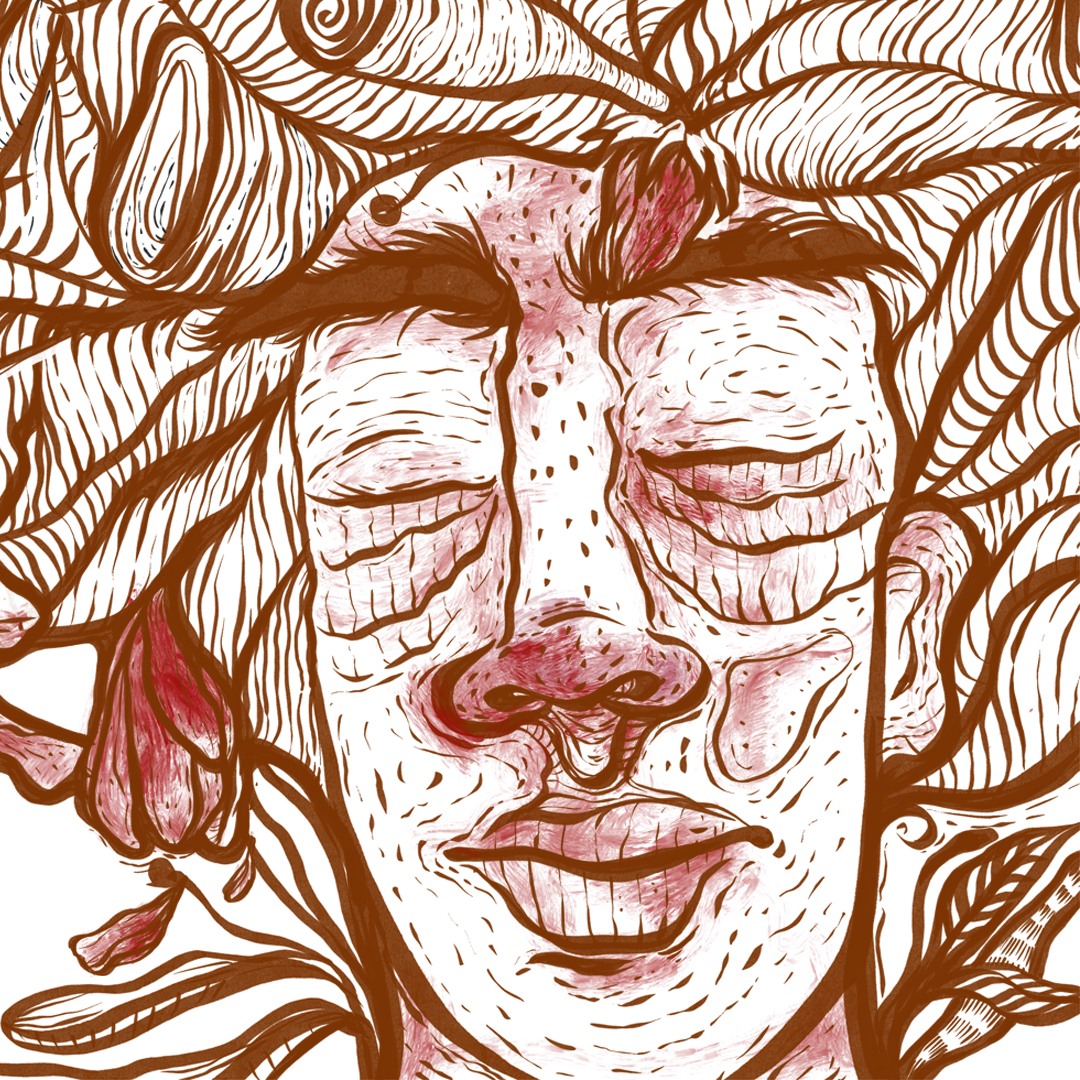 Navigating a changing world: media's gendered prism
IMS' media reader on gender and sexuality