Finding your feet amid revolutions and patriarchy
This coming-of-age film follows Amal, a fearless girl finding her own way to adulthood during the post-revolution years in Egypt.
The turmoil of her own rebel adolescence is accompanied by the political turmoil of her home country. Amal is 14 years old when she joins the protests on Tahir Square. She is a self-proclaimed leader with a teenager's self-confidence and self-righteousness, acting as a tomboy with her short hair, jeans, and hoodie. But while she is not prepared to negotiate her political conviction, she is prepared to compromise her gender identity. As the years pass by, and a new reality is settling in Egypt, Amal is also settling for her fate as a woman in a patriarchal society.
The film premiered in 2019. It was produced and directed by Mohamed Siam. Production by About Productions. The film starred: Amal Gamal , Nagua Said, Esraa Mamdouh, Hosny Swelam and Khaled Mahmoud.
"I don't know anymore if it's better to be a part of the system or remain forever an outcast. "​

Amal
---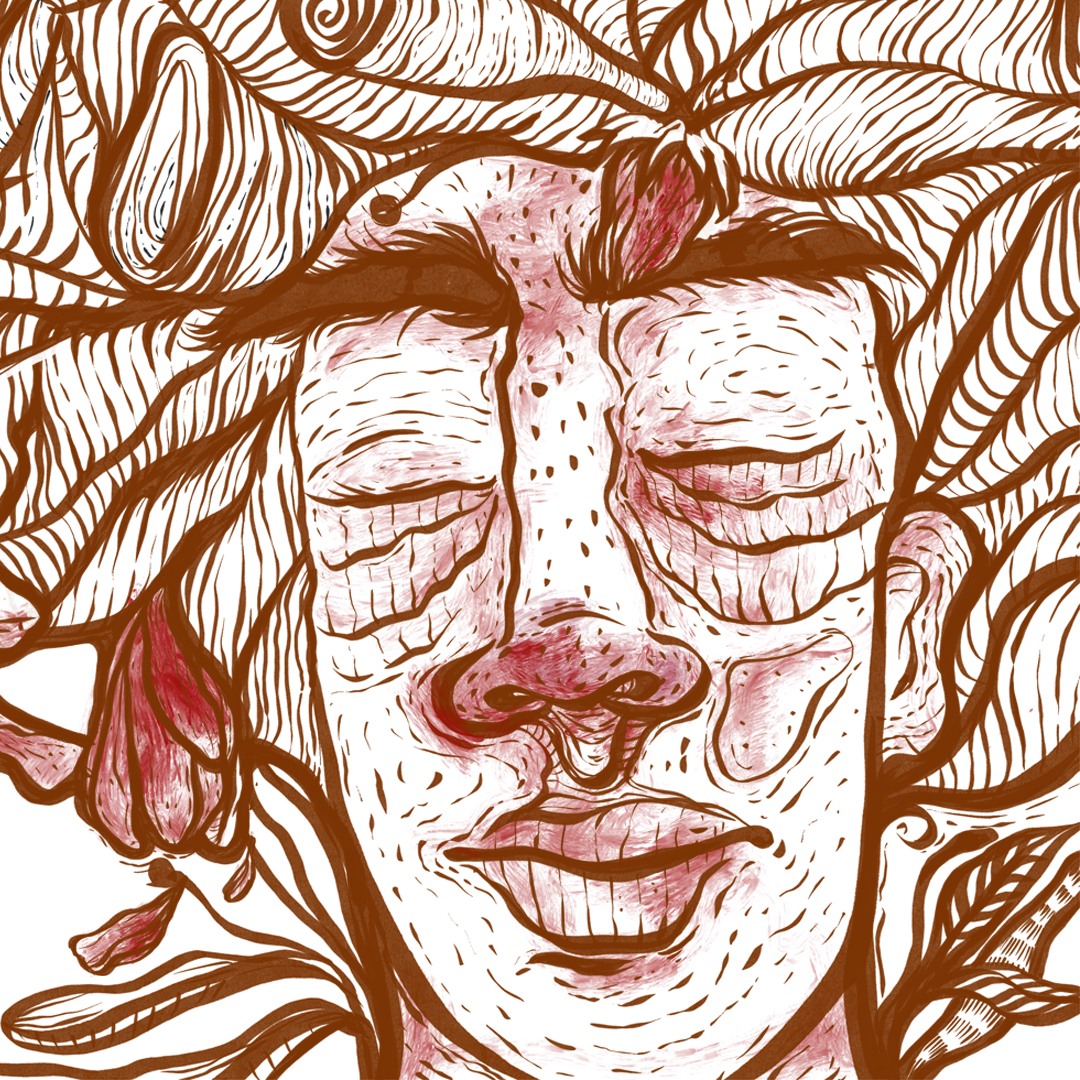 Navigating a changing world: media's gendered prism
IMS' media reader on gender and sexuality