A dark story
There is a community in Kailali district of West Nepal, known as the Badi community. The traditional profession of the women of the Badi community is sex work. With no proper education or other skills, these women make their living by selling sexual services, an illegal activity in Nepal where all sex work is prohibited.
"A dark story" is a short documentary film produced by Tana Bana Private Limited where women from the Badi community talk about these dark aspects of their life in a dark, closed room. It is their first time telling their stories openly to an outsider. In order to protect their privacy, the story was filmed without disclosing the identity of the women or their village.
For most of these women, the dark chapter of their life starts from a very young age — even before puberty. The middle-aged women in the video share the distress they have experienced over four decades of their lives: acute poverty, scarcity, intolerable pain, discrimination, immense hatred and love, too. They also talk about their children and their hopes for them. Will these things change for their children?
"We sold our bodies (…) Men from the upper-class come here, enjoy their time with us, love our bodies. We carried their children. They left us. We can't tell them it's their children. None of us are married. All our children are born from the profession."
The video was originally published 1 July 2018 by Herne Kartha, a Nepalese web tv series of short documentary films with stories of ordinary people. Find the original here.
---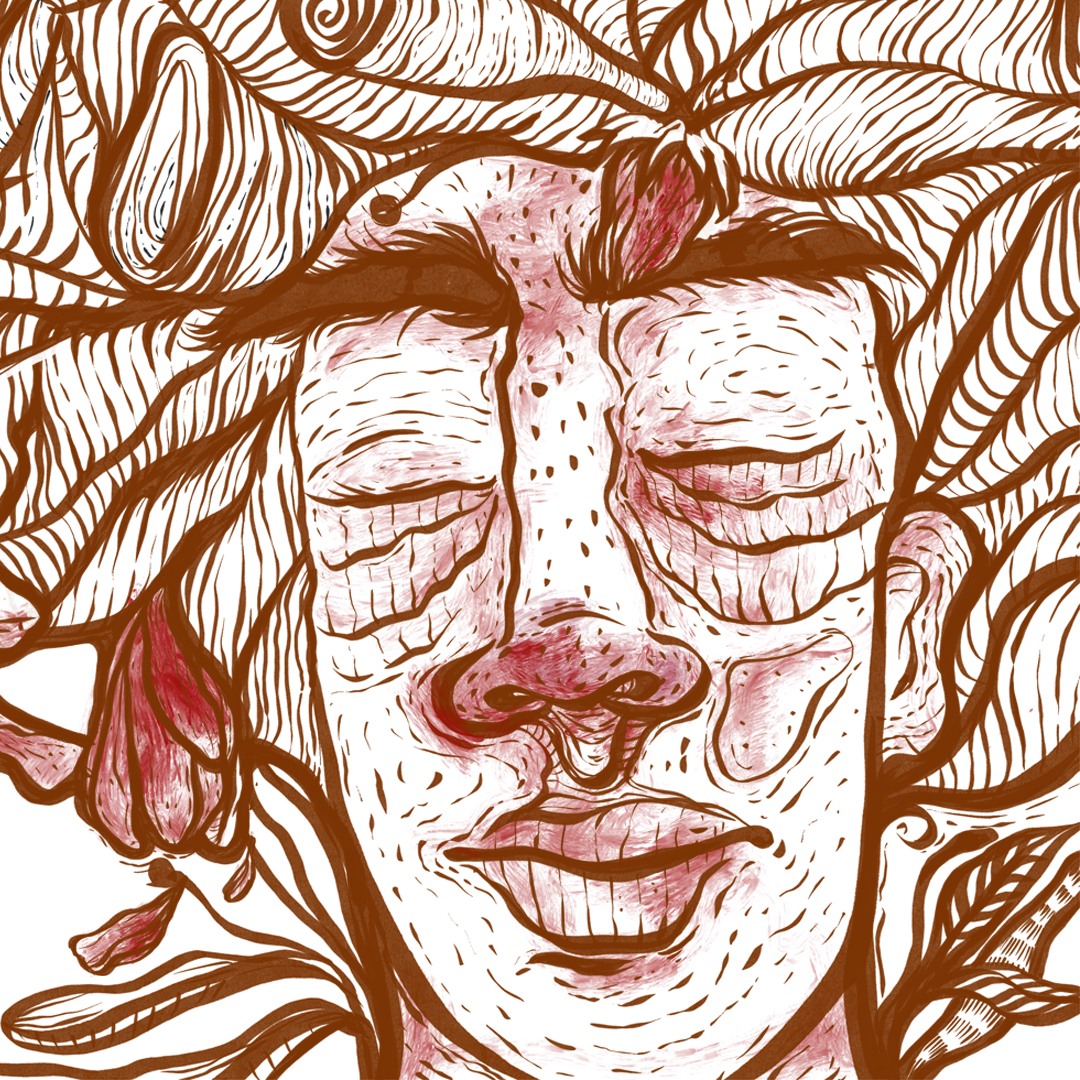 Navigating a changing world: media's gendered prism
IMS' media reader on gender and sexuality