Copenhagen Culture Night
"Media in war" – Culture Night in Copenhagen, 11 October
IMS invites the public in to visit us as part of Copenhagen Culture Night on October 11th.
IMS' Culture Night event includes a talk about how media cover war by TV2 war correspondent Rasmus Tantholdt. Sudanese artist Khalid Albaih and Copenhagen City's ICORN artist-in-residence, Khalid Albaih, will reveal his piece 'The Walls Have Ears' and throughout the night a tasting of the varied documentary films, which IMS support as part of our work to promote freedom of expression, will be shown. Danish-Palestinian singer and guitarist Nadin Burqan will perform a selection of original and cover songs.
Culture Night remains one of Copenhagen's most well-attended cultural events and coincide with school autumn break.
Access to this event is only possible with a Culture Night pass, which costs 95 kr. and can be purchased online and at select sales outlets.
Programme:
18.00 Doors open and premiere of "The Walls Have Ears" – installation art by Sudanese political cartoonist and Copenhagen's ICORN artist-in-residence, Khalid Albaih.
19.00: Talk by Rasmus Tantholdt. Arrive early to claim a spot.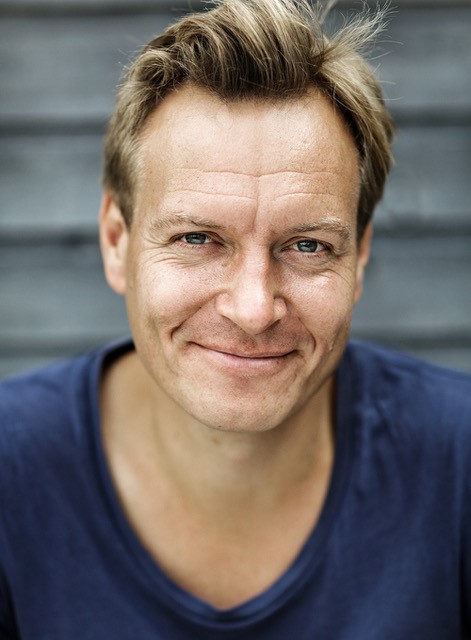 20.00 Activities continue: including an exhibition of poster and cartoon art; screenings of documentary film clips; bar with drinks for purchase and live music by Nadin Burqan.
24.00: End
When and where
Friday, October 11, 2019 from 18.00 – 24.00 at IMS, Nørregade 18 in Copenhagen city, right by Nørreport station.