Director's statement: 'Courage – Journalism is not a crime'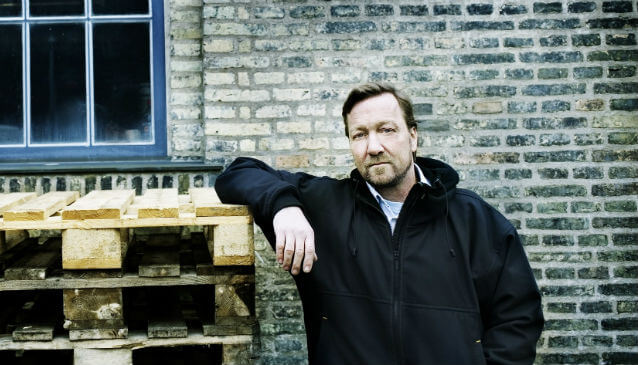 On the occasion of World Press Freedom Day on 3 May and the release of the IMS-supported documentary 'Courage – Journalism is not a crime', director Tom Heinemann writes a Director's statement:
'Courage – Journalism is not a crime' is one of the most challenging projects I have ever worked with: How can you tell the story of three journalists without compromising their safety and ultimately risk their lives? And why should we pick these three instead of the hundreds of other journalists suffering just as much?
After meeting Lawi Weng from Myanmar, Emin Huseynov from Azerbaijan and Erdem Gül from Turkey, the decision was not difficult. These brave men have all suffered the consequences of repressive regimes and dictatorships and the lack of freedom of expression.
They have been unrightfully jailed, tortured, and convicted for what they truly believe in and for doing their job. As journalists, they have all decided not to stay silent. They deserve our biggest respect.
In a fairly well functioning country like Denmark, freedom of the press is hardly an issue. Here, critical, investigative journalism is being awarded – not gagged and suppressed as we see in more and more countries, even inside the EU.
We must all stand up for our colleagues and I am deeply grateful for the many interviews with some of the key players who is trying to improve, enlighten, and bring solutions to resist the many attacks on journalists and independent media.
Without them, I might never have heard about Erdem Gül, Lawi Weng, and Emin Huseynov.
My film is free for anyone who shares the idea that any country should respect the freedom of the press is a fundamental right.
By collaborating with some of the leading organisations working for this, it is my sincere hope that the attention can pave the way for a better future for critical, investigative journalism.
Not only for Emin Huseynov, Lawi Weng, and Erdem Gul – but for all of us.
Tom Heinemann
3 May 2018 – World Press Freedom Day