Panel debate: Media's coverage of rape – part of the problem and the solution
Panel debate on challenges, responsibilities and solutions for media's coverage of rape – UN City Copenhagen, 25 November 2019
When: Monday, 25 November 2019 from 3:30 – 5:00 pm
Where: Lobby of UN City Copenhagen
Organised by International Media Support, UN Women, UNFPA, WHO and the Australian Embassy in Copenhagen
Language, framing and representation matters: What can media do to improve responsible reporting on rape? What challenges do media face in their reporting on rape? How can media challenge myths and patriarchal ideas that are reinforced in the public eye?
Our panel of media practitioners, scholars and women's rights advocates will discuss the main challenge and solutions for the future.
Watch a video of the panel here.
Meet the panelists
Liz Ford, deputy editor of the Global Development website at The Guardian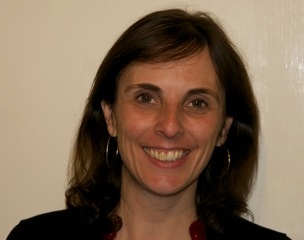 Liz Ford is head of the Guardian's Global Development section, leading on women's rights and gender equality issues. She works to promote the voices of those who are often not heard in mainstream media and pushes for equality and safety for women everywhere.
"It's important to discuss media's coverage of rape because sexual violence is too important a subject not to, because we need to remember there's a real person who has survived this, and because we need to make sure our reporting pushes governments and the courts to take action to support survivors".
Roua Al Taweel, gender research project manager at Syrian Female Journalist Network (SFJN)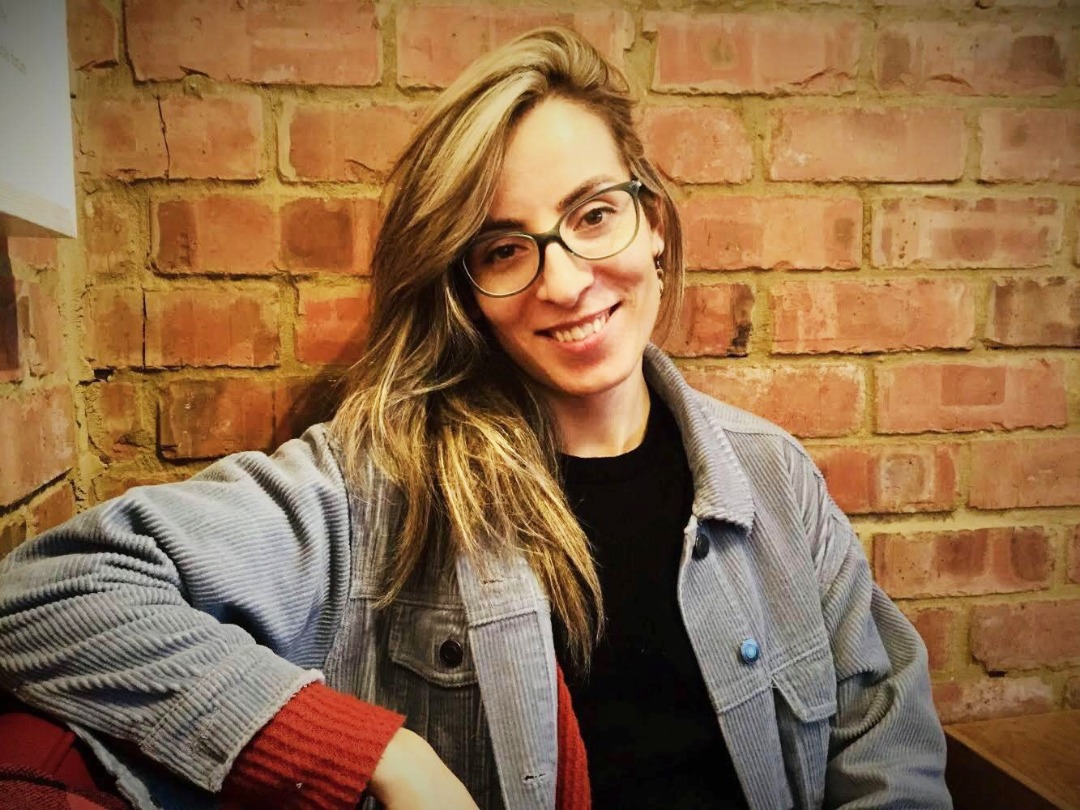 As project manager for IMS partner SFJN, Roua Al Taweel works closely with Syrian media institutions to support them in identifying gaps and opportunities for gender equality both on structural and production levels. She uses her researcher skills and thorough experience as a gender specialist in her collaboration to provides Syrian press with practical analytical and editorial tools to improve gender-sensitivity in reporting.
"There are several issues to highlight the Syrian media's misreporting on rape such as the reinforcement of gender stereotypes (and weakness as a natural attribute of women), victim-blaming, and the use of rape as political ammunition in the conflict. However, the biggest problem is the scarcity of such reporting at all. In order to enable media institutions to break the taboo and start to report on an issue like rape, we need to resist and change the culture of silence, stigma, and discrimination that surrounds sexual violence".
Kasper Krogh, managing editor at Berlingske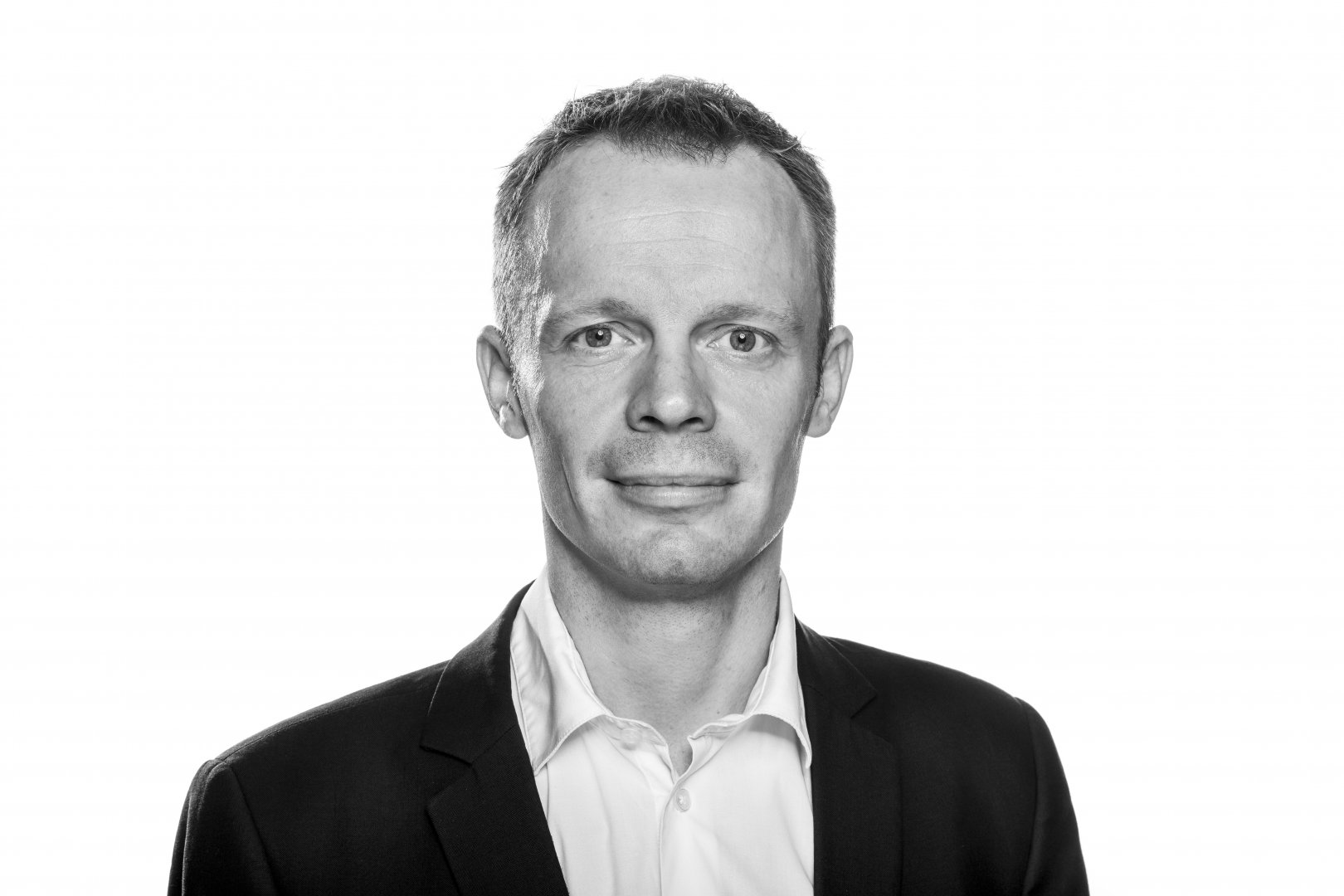 Kasper Krogh is responsible for the journalists at Berlingske who report on subjects like national news, politics, crime, health and integration. He has previously worked as a crime reporter and as an investigative journalist at Berlingske. Kasper Krogh has experience both as journalist and editor with decision making and dilemmas when it comes to covering rape in news media.
"From my point of view, we don't lack willingness in Danish media to report on rapes of women, but we lack knowledge, evidence and access. I get why it from the outside can look like media is less interested in reporting on this – but for us, it's about living up to the principles of good journalism, not accusing innocent people, fact checking everything and ensuring that we can back up the claims we make".
Gabriella Nilsson, researcher and senior lecturer at the division of ethnology at Lund University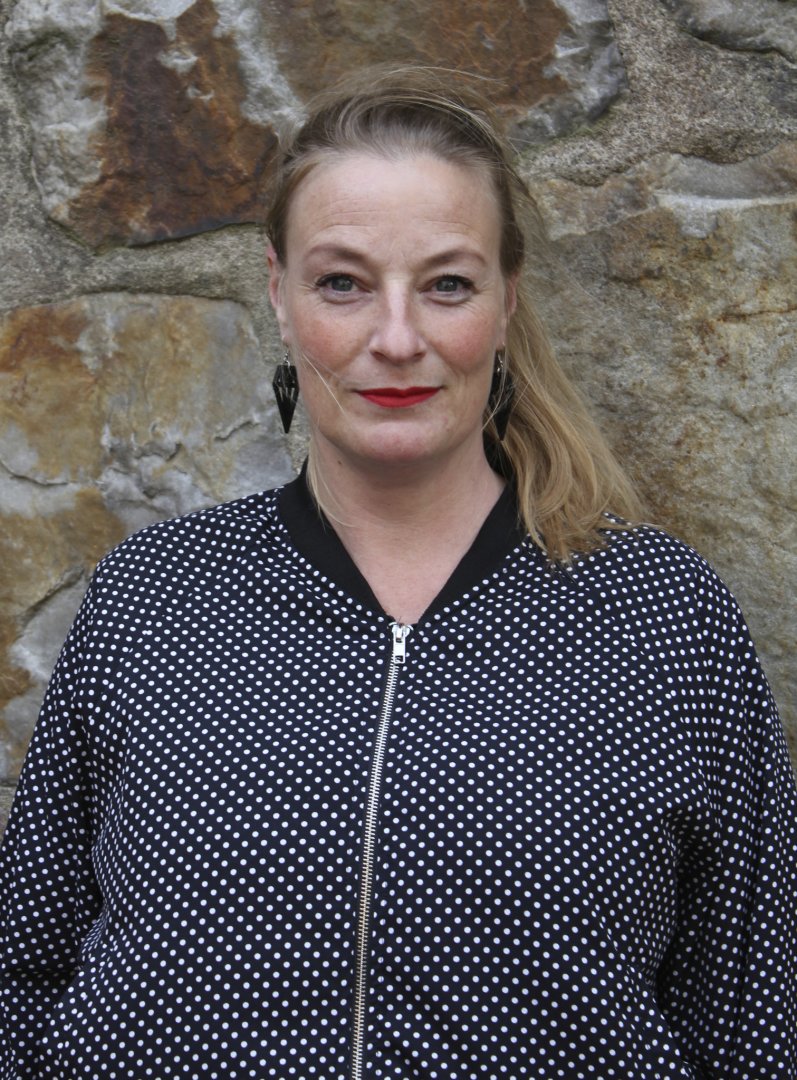 Gabriella Nilsson has conducted several studies on the representation of rape in media in the Nordic countries from 1990 to present. She has especially been focused on the narratives and "genres" that surround rape, rapists and survivors and how the use of stereotypical portrayals actually work as a means to avoid talking about the crime.
"In my research of media coverage of rape in the Nordic countries, I have found diverse, but still stereotypical narratives of rape: "the suburb rape"; "the lonely pervert rape"; "the sex slavery rape"; and "the celebrity rape". I argue that many of these "genres" work as a means to avoid talking about rape. This means that despite examples of changes in legislation, partly because of massive coverage and debate in media, news coverage of rape above all works to maintain the status quo".
Moderator: Tyson Nicholas, expert on sexual violence in conflict at the Australian Defence Force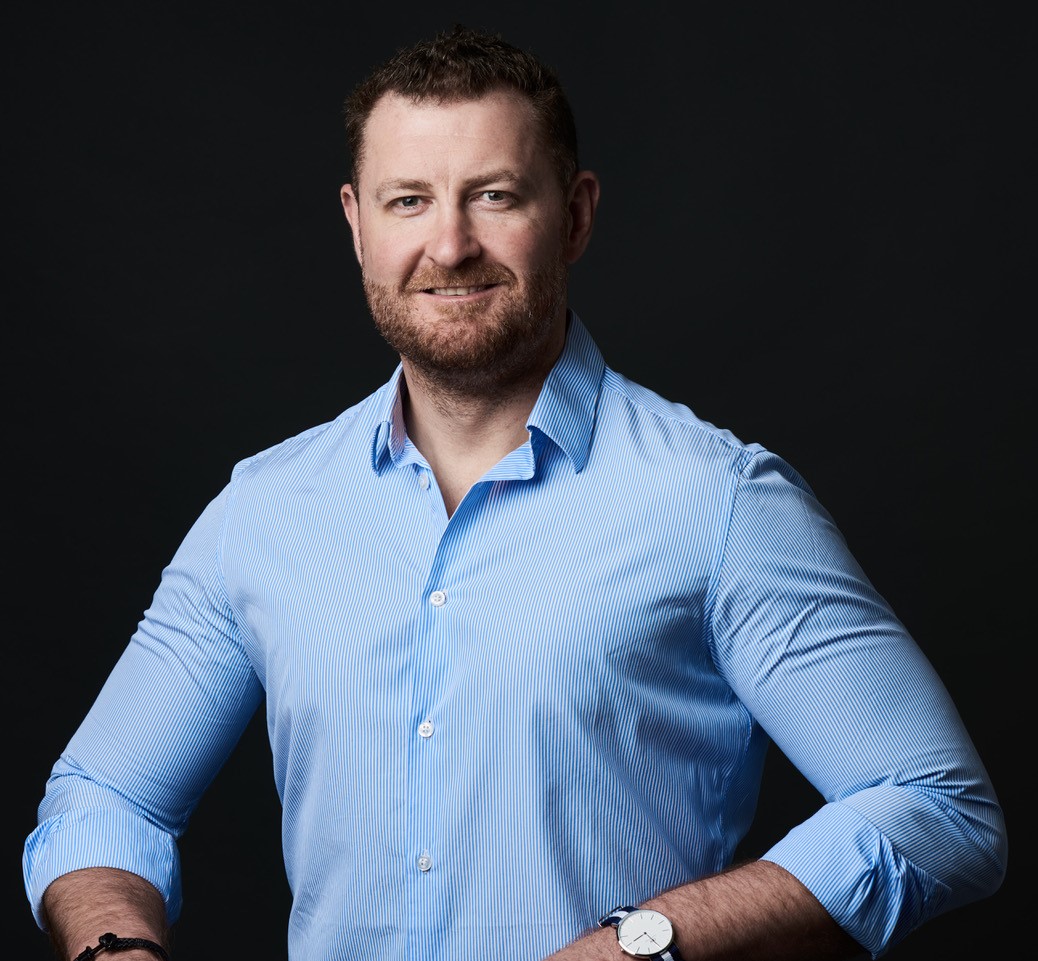 Tyson Nicholas has extensive field and academic experience in the topics of women's rights and sexual violence. Currently, he works as a security and human rights advisor with a Joint Task Force in the Middle East. He has previously researched conflict-related sexual violence at Lund University and completed gender advisor training at the Nordic Centre for Gender in Military Operations in Sweden.
---
See Facebook event and full programme
---
In the first part of the event, a panel will present the issue of rape of women in both a global and a Nordic context.
Mette Gjerskov, deputy chairperson in the Danish Parliament's cross-party network for Sexual and Reproductive Health and Rights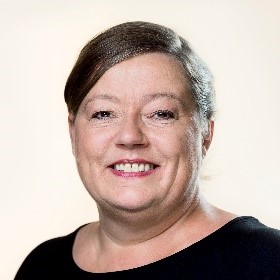 Mette Gjerskov is currently the Deputy Chairperson of the Danish Parliament's all party network for sexual and reproductive health and rights. She is also the deputy chairman of the Danish Parliament's 2030 network regarding the United Nations' Sustainable Development Goals.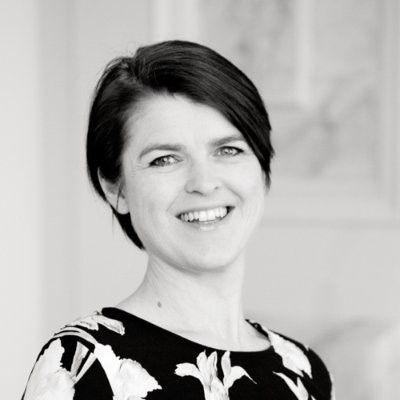 Mette Marie Yde, Head of Programme and Policy at Danner
Mette Marie Yde has been working with social change, international development and disaster response for 20 years. She is an expert on gender and violence against women.
Dr Bente Mikkelsen, Director of the Division of Noncommunicable Diseases and Promoting Health through the Life-course at World Health Organization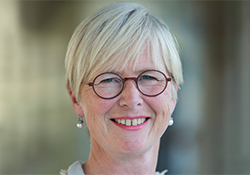 Dr. Bente Mikkelsen is trained as a gynaecologist and obstetrician and holds a master's degree in health administration and management from the University of Oslo. Her current focus is on achieving the Sustainable Development Goals through the reduction of premature deaths from noncommunicable diseases and promoting health through the life-course in the context of the WHO General Programme of Work and Health 2020.