How do you break a taboo? You talk about it – loudly!
Our IMS Head of Documentary Film Rasmus Steen talks gender-based violence and using creative media as a tool for breaking taboos.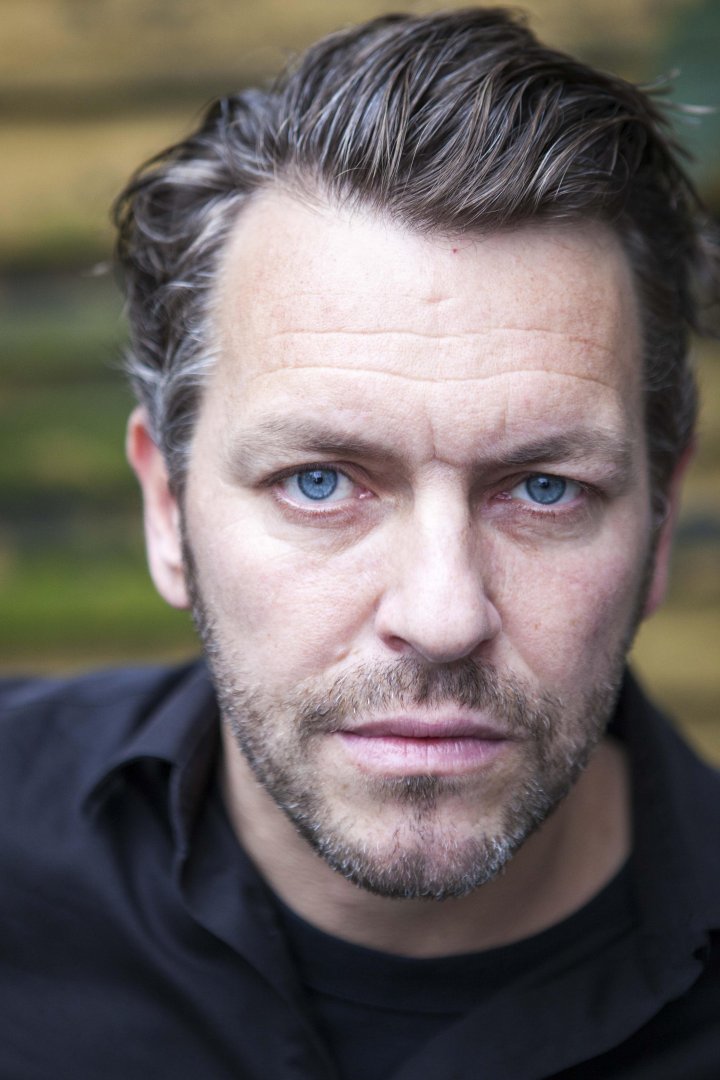 NO MEANS NO is a new IMS initiative reaching out to film festivals around the world with screenings and debates that amplify the voices of women facing abuse because of their gender.
Rasmus Steen, Head of IMS Documentary Film talks gender-based violence, his ambitions for change and the potentials of creative media.
First of all – what is NO MEANS NO?
NO MEANS NO is an initiative launched by IMS to raise awareness and ignite debate about gender-based violence through documentary film. We join forces with documentarists and film festivals and present a selection of films that deal with the issue in one way or another. After the screenings, we bring in film directors, victims of violence, experts, artists and activists for Q&As and debates to encourage an off-screen conversation.
Our aim is to broaden the talk about gender-based violence and to discuss actionable solutions. With NO MEANS NO, we wish not only to break the silence that surrounds gender-based violence, but to provide tools to work against it and against the social and cultural structures that enables it.
How did NO MEANS NO come about?
For some time, I had a vision about working actively with gender equality and documentary films. I wanted to create a tool or methodology that would take advantage of my access to the film world, the media and amazing storytellers.
I started a conversation with Lynda Belkhiria, artistic director of Carthage Film Festival in Tunisia. She became essential in the process of turning the ideas into a fully-fledged concept, and she managed to give NO MEANS NO a front position in Carthage Film Festival's main programme.
The festival was quite a big deal for us. It is the oldest existing and biggest of its kind in the Arab world, attracting more than 200,000 people. On top of that, Tunisia enjoys the highest level of freedom of speech in the region – so we saw this an opportunity to make some noise.
We kicked off NO MEANS NO at Carthage Film Festival in November 2018. We showed five documentary films over five days. The films portrayed experiences from different parts of the world: Afghanistan, Iran, Lebanon, Kurdistan and Denmark. It was quite amazing to witness the turn-out and the strong reactions from the audiences. Both men and women were visibly affected and touched by the stories on the screens. On top of that, we received a lot of media coverage at the festival, especially for our panel discussion that included the Tunisian actress, Hend Sabry, who is a big name in the Arab world. The engagement of the audience, the media, the festival and the people who wanted to speak up gave us a lot of encouragement to continue and expand the initiative.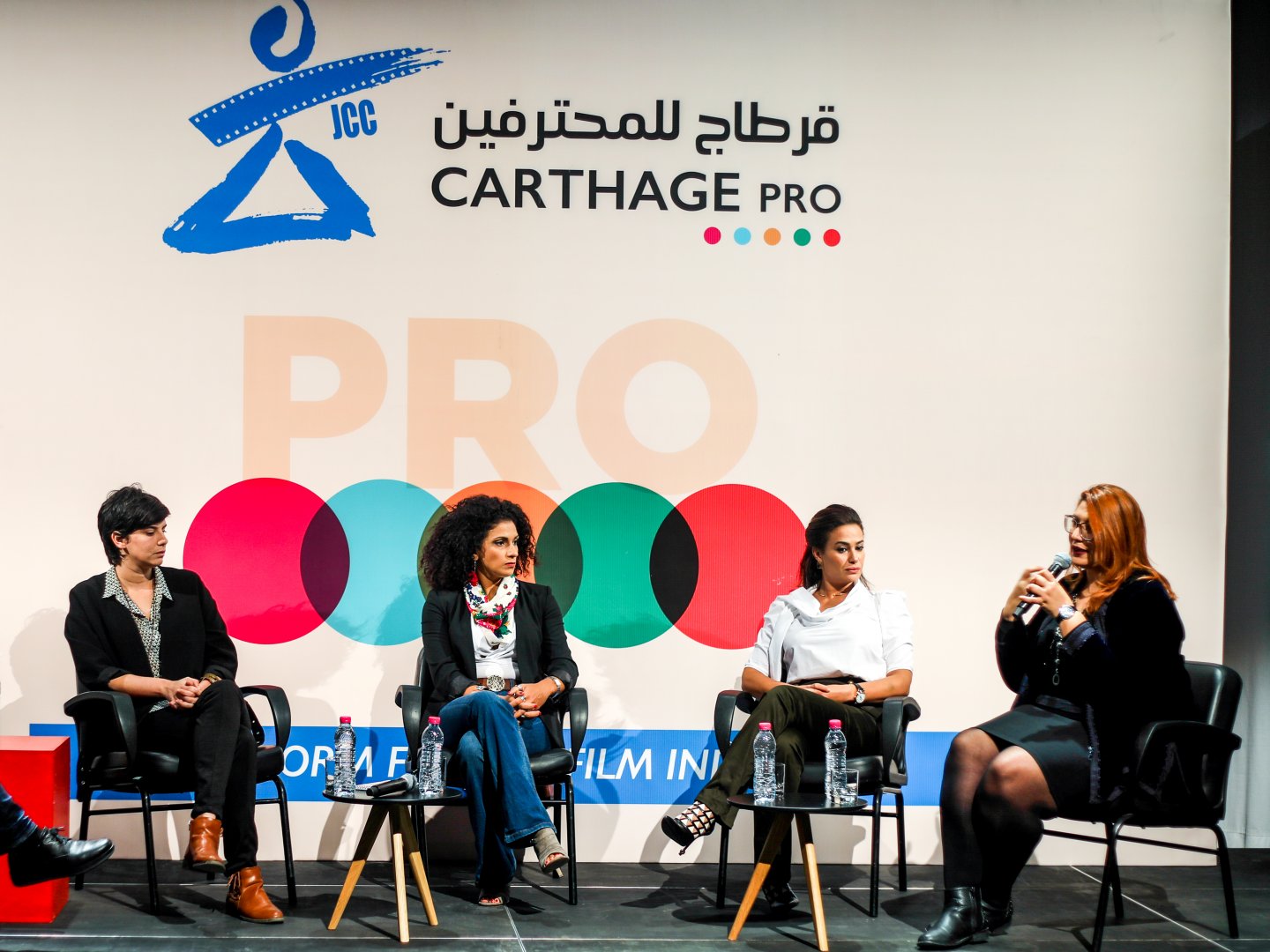 Where does NO MEANS NO take place?
Gender-based violence is a global problem – and a global taboo. I have yet to experience any country that does not face this challenge. It is substantial in Denmark, my home country, as well. Despite our democracy and freedom of speech, gender-based violence happens on an everyday basis – harassment, violence, rape, humiliation. Even in Denmark where we have the freedom to talk about it in public, we rarely do.
I believe there is a strength in addressing the issue as universal. It is important for us not to point fingers at any countries, cultures or religion but to keep in mind that gender-based violence occurs all over the globe. For this reason, we have been careful to pick documentary films from different parts of the world. We also aim to have a broad outreach; as of November 2019, NO MEANS NO has featured at festivals in Tunisia and Palestine and will be coming up in Jordan before the end of the year. And we are already in dialogue with film festivals in Algeria, Morocco, Denmark, India, Myanmar, Ukraine and Russia who are interested in pushing the concept.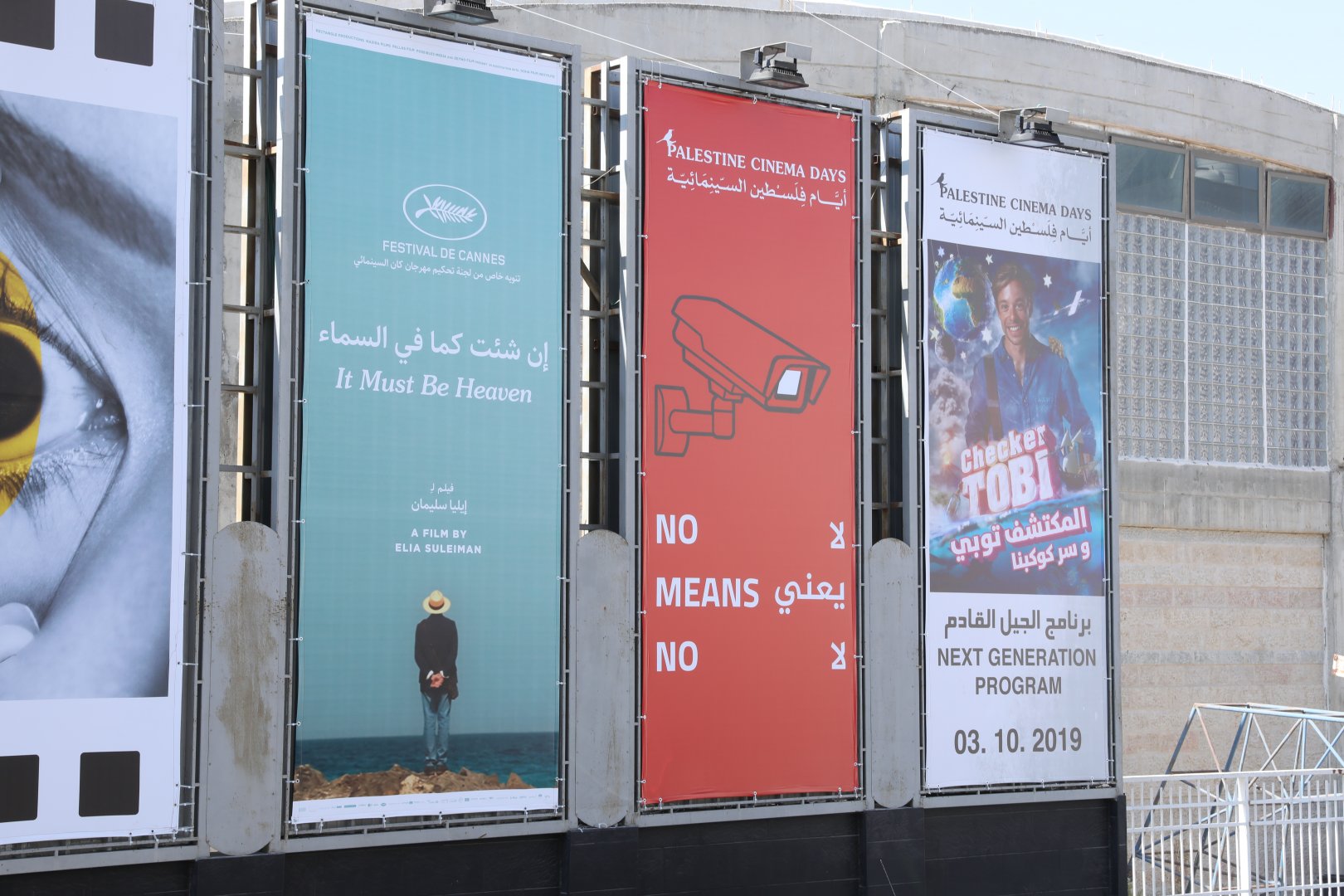 Why documentary films?
I often hear myself repeating that documentary film has the ability to speak to the mind and the heart at the same time. I'm sure people familiar with the genre have experienced that; you sit in the movie theater or at home and get sucked into in a person's life and challenges. This is very different from what traditional media are able to do.
It is very rare that a documentary film goes directly from problem to conclusion, from A to B. Instead it takes us on a lot of sideways, through holes and alleys as its way to tell and unfold a story. The good films activate our senses and emotions – we get goose bumps, hold our breath, laugh hysterically, shed tears. On top you have the meta-story that addresses the topic of a film in a bigger societal context. Both levels are crucial if you have an ambition to awake some sort of shared understanding and create awareness – also for a topic like gender-based violence.
On top of that, documentary film as an audio-visual media has the ability to reach broad and diverse audiences. Everyone can watch a documentary film and get something out of it.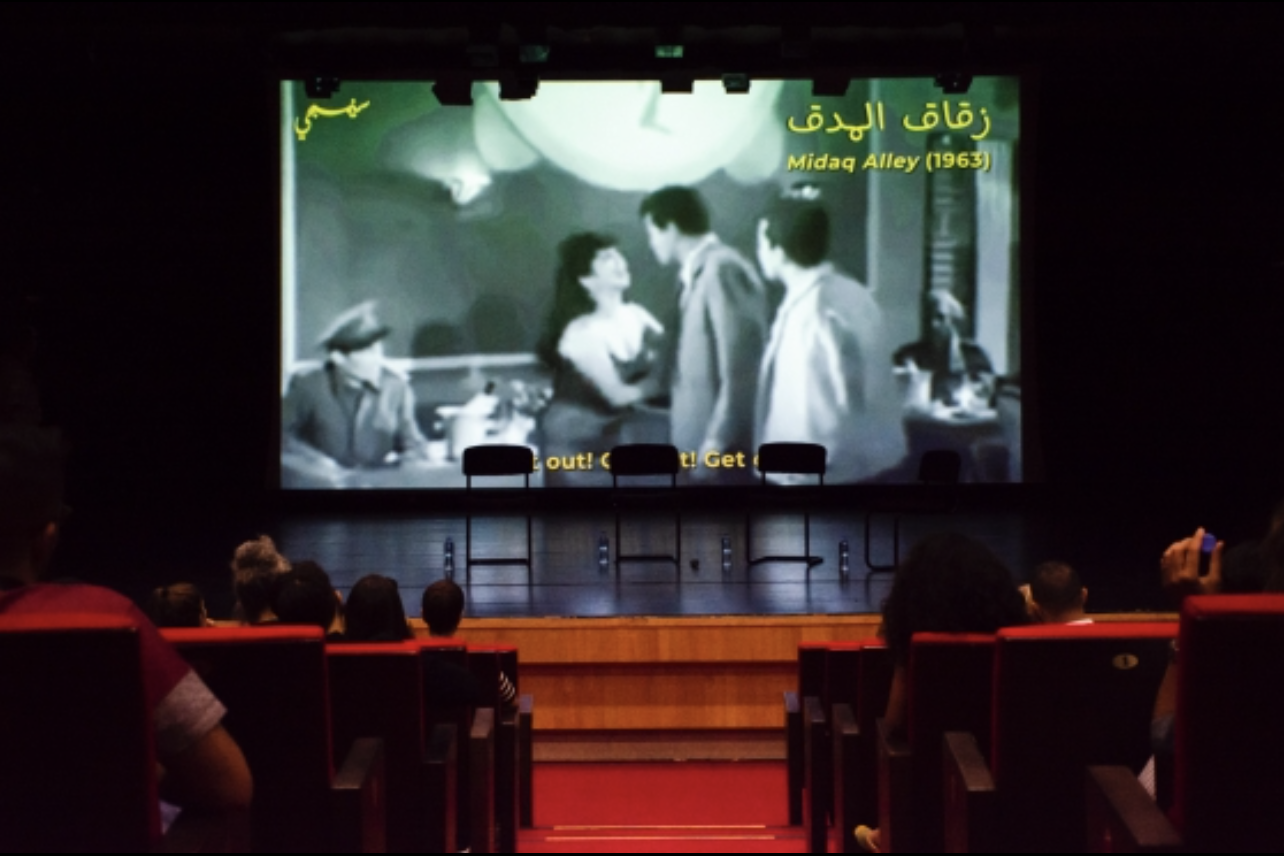 Why is it important for IMS to engage in NO MEANS NO?
Media coverage matters. It impacts public debate, policies, survivors and shape the way we think and the way we act. IMS works closely with media across the world, and during the 14 years I've been at the organisation, gender equality has always been a priority. But I believe time has come for us to widen our scope and think carefully about how we can use our resources and networks to make an impact. Another example of this is when we in November 2019 co-hosted a panel discussion on media's representation of rape with representatives from both global south and global north to encourage responsible coverage.
When IMS takes a stand and works actively for a broader discussion about gender-based violence, we inspire partners and people that we work with to do the same. The experiences and tools that we collect through NO MEANS NO will be helpful for IMS, but also for those around us. When more hands join in, we'll reach better solutions faster.
What are the long-term ambitions for NO MEANS NO?
I want us to reach a much bigger audience than we have already, and also to get access to more men. I hope that our approach, through documentary films, can help us inform and activate new audiences. In Tunisia, I noticed a fair number of young men, and of elder accompanying their wives, and I thought that was a little success in itself. It's an important step in order to open up for more public conversations.
Our ambition is to contribute to tearing down the taboo that surrounds gender-based violence. Hopefully, by bringing up this issue in the public debate, we can encourage and fuel survivors to talk about the violence that has been committed against them. Both in order to heal, receive support and to add voices to the debates. Many organisations, activists, experts and journalists are doing incredible work on this issue, not to forget the powerful MeToo movement, and our aim is simply to contribute with IMS' resources as an extra tool that hopefully can build new collaborations and possibilities.
---
About gender-based violence
Gender-based violence is global problem. Worldwide, one in three women experiences sexual and/or physical violence. Every day, an average of 137 women are killed by a partner or a family member across the world.
Gender-based violence is rooted in gender norms and unequal power relationships. It refers to threats of violence and coercion as well as actual physical, psychological, emotional or sexual violence. It also encompasses denial of resources or services based on gender. Men suffer from this type of discrimination too, but the large majority of victims across the world is women and girls.