Aurat March In Lahore To Mark The International Women Day 2020
Aurat women's march: "My body, my choice"
Every year, a march for women's rights is held in Lahore on International Women's Day on 8 March. This year, this phrase was repeated again and again by marchers of all genders, shapes and ages.
The Aurat March (Women's March) is held despite of a massive opposition from the conservative and religious sections of the society – which explains the deployment of security forces to protect it from attacks. The women's march is typically portrayed by the media as a disruptive act that wants to upend Pakistan's social and cultural norms as part of some Western agenda and conspiracy. The independent, digital news service Sujag's coverage, on the other hand, is supportive and celebratory of the march. Their video lets the marchers messages echo long after and far away.
"Maybe people were thinking that they would threaten us on TV by saying 'change your tone, and we will tell you how to behave. We will tell you how to ask for rights. If you ask for rights this way, you won't get them'.
We're defying all these notions. All women, men, trans people, whoever is here are showing that women will ask for their rights on their own terms and women will ask for their rights with their own will and women will ask for rights in their own tone."

– a women's rights protester at the Aurat March
Translated by Annie Zaman
The video was originally published 9 March 2020 by Sujag. Find the original here.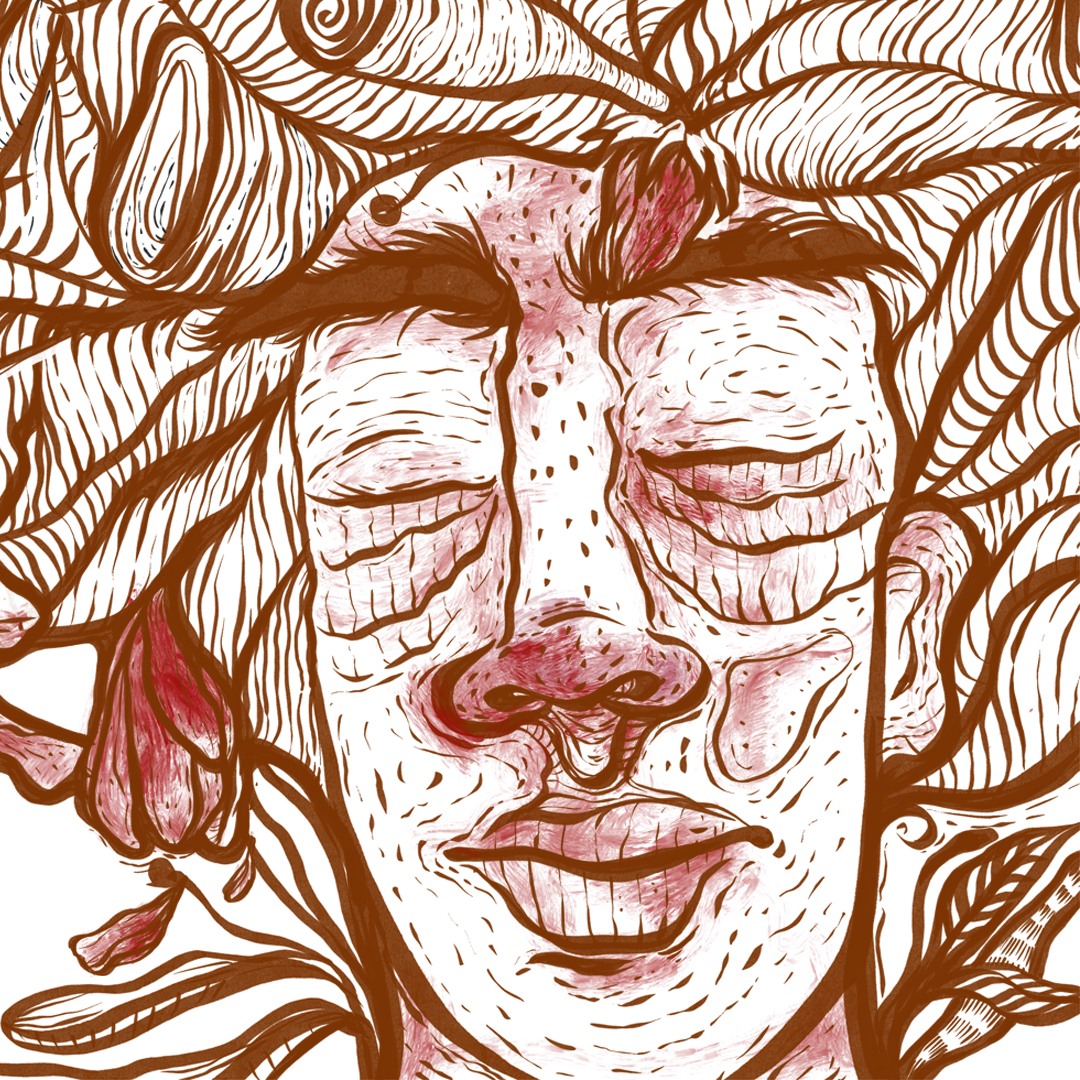 Navigating a changing world: media's gendered prism
IMS' media reader on gender and sexuality