Arabian Nights film festival in Copenhagen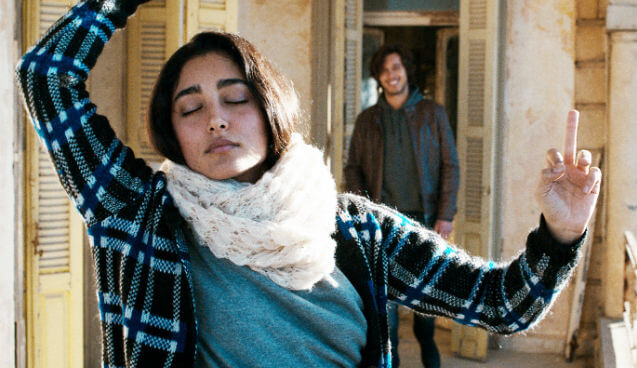 From the movie 'Go Home' by Jihane Chouaib, Lebanon 2016. Photo: Cinemateket
From 19 August to 10 September, Cinemateket in Copenhagen and IMS present films from the Arab world at the annual film festival "Arabian Nights"
To highlight the diversity of the Middle East, the film festival Arabian Nights presents a variety of films from the region and contextualizes them through debates, presentations and visits from directors.
Arabian Nights takes place for the third consecutive year. IMS has supported the festival since the beginning as part of the Danish-Arab Partnership Programme. Documentary film and film-making in the MENA region has been an integral part of IMS' work over the past 12 years through the documentary programme.
"Documentary film contributes to social and political change and freedom of expression and provides a platform for alternative voices. Subjects and developments that are overlooked or difficult to cover in mainstream media can be examined in documentaries," explains Rasmus Steen, programme manager with IMS.
More information about IMS' documentary filmmaking programme here: IMS' Documentary Programme
During the Arabian Nights film festival, viewers can enjoy the documentary 'Tickling Giants' about the 'Egyptian Jon Stewart' and former heart surgeon Bassem Youssef. Following the uprising in 2011 Youssef created a political satirical news show, Al Bernameg, through which he challenged the authorities verbally and stood up for freedom of expression.
Arabian Nights takes place from 19 August to 10 September. Find the programme (in Danish) on Cinemateket's homepage or on Facebook.