We work to enable local media to reduce conflict, strengthen democracy and facilitate dialogue.
About our work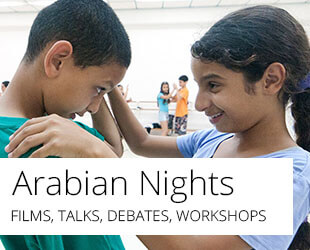 Connect with us
Stories
International Media Support (IMS) condemns the worrying escalation of crackdowns on free expression and human rights by the Moroccan …
...
Community radios can help raise the voices of marginalised groups in society. In Myanmar, where they are virtually non-existent, IMS is hosting a series of workshops on the issue
...
​