We work to enable local media to reduce conflict, strengthen democracy and facilitate dialogue.
About our work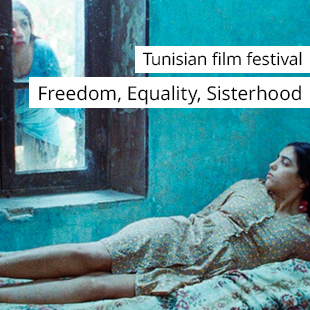 Connect with us
Stories
As the conflict in Iraq escalates, hundreds of thousands of internally displaced persons are in dire need of humanitarian information.
...
In just three weeks, the readers of the Danish daily Politiken have donated nearly DKK 650,000 (£69,000) to five independent Syrian newspapers.
...
In focus: Photojournalism