Content tagged: "migration"
3 results found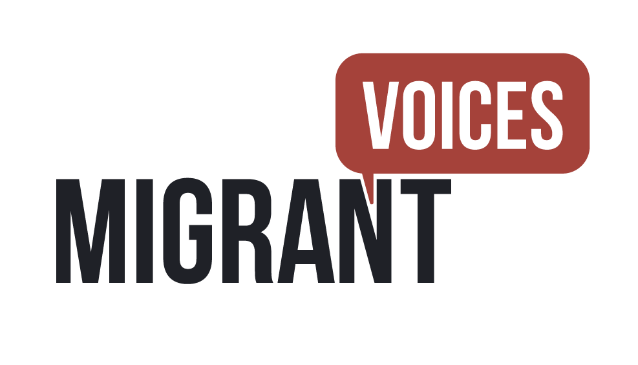 04 Oct. 2018 |
Story
An Algerian journalist has received a Migrantion Media Award for his work after being part of an IMS programme aiming to improve the African coverage of migration issues.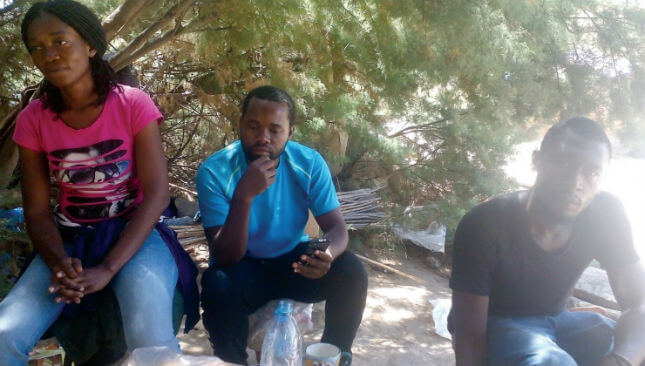 04 Oct. 2018 |
Story
This report by Algerian Chahreddine Berriah won a Migration Media Award earlier this year. It was written as part of IMS' Migrant Voices programme.
01 Jun. 2017 |
Story
International Media Support (IMS), in collaboration with Niger Press House, are launching a new project on the theme of migration. The aim is to stimulate relevant thematic media productions from Burkina Faso, Mali and Niger.