Screenshot from Inkyfada's audio documentary which is in French with English subtitles.
#ENAZEDA. Beyond stories, a political act
A member of parliament is caught masturbating in front of a high school, his photos are shared widely on social media and the Tunisian #MeToo is born.
The #EnaZeda movement creates a space for thousands of individuals across the country to break the code of silence maintained by patriarchal norms. This audio documentary "#EnaZeda – beyond stories, a political act" by the independent, non-profit media group Inkyfada considers the political side of the movement – through meetings, discussions and critiques – alongside the personal stories that brought it to life.
"When we say "Ena Zeda," we are less alone all of a sudden."
– Tunisian woman in the documentary
---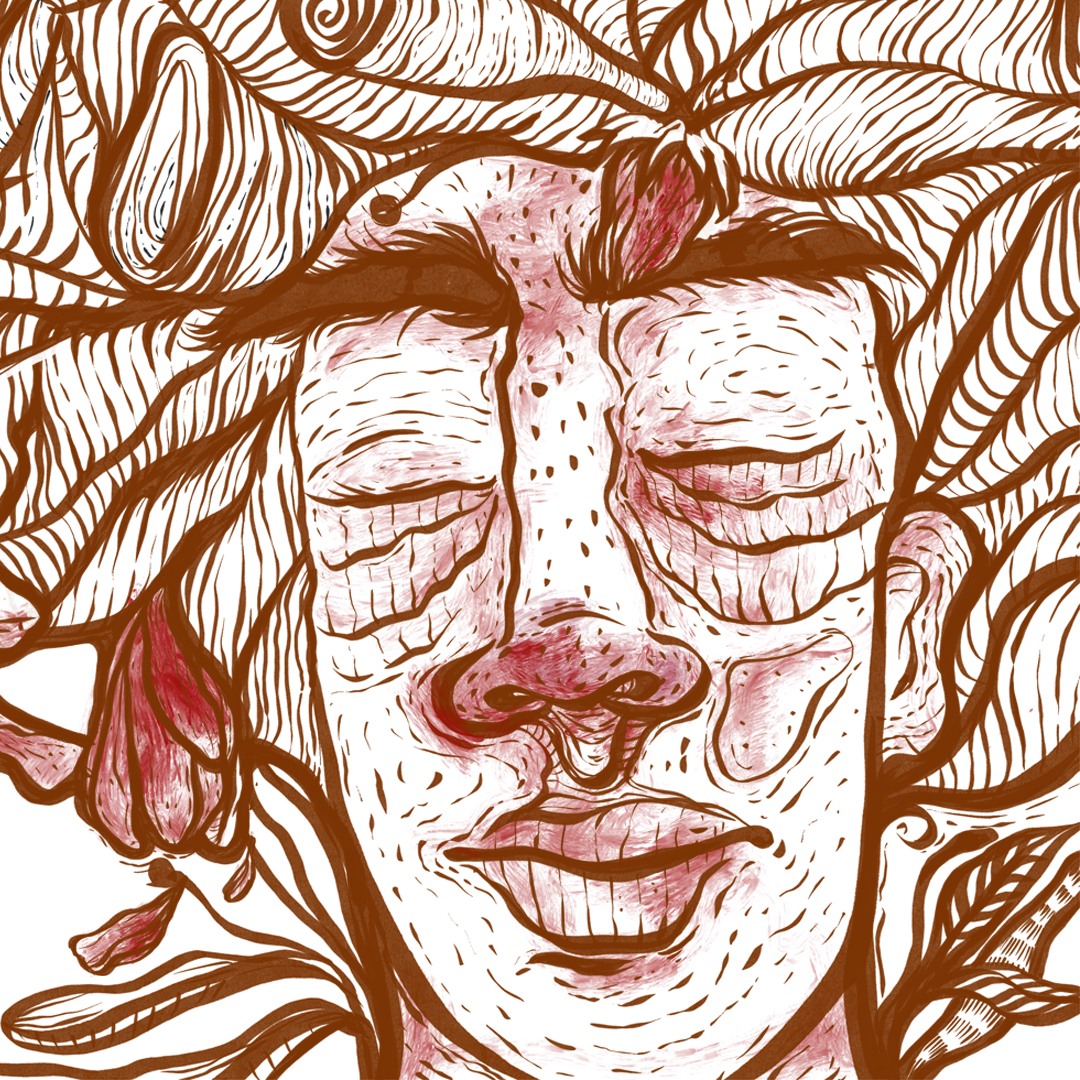 Navigating a changing world: media's gendered prism
IMS' media reader on gender and sexuality