Yemen
Following a hopeful period between 2012 and 2014, during which media and civil society flourished and new initiatives and increasing freedom of expression started to take root, the outbreak of the civil war in 2015 has unfortunately ended or reversed most of the achievements of the previous years. Journalists in Yemen are once again subjected to restrictions, detention, threats, and attacks, and there is a serious information and communication vacuum with very few reliable and hardly any independent media outlets. Most independent media in the country have been shut down or taken over by the warring factions with exile initiatives filling up the void. Many Yemenis have turned to social media (not always accurate) and/or international outlets to follow developments in their country.
IMS has worked in Yemen since 2004. The previously large and holistic programme (including media law reform, education, investigative journalism, women in media, radio story-telling and much more) has been modified and adapted to the new reality, focusing on safety and content production and distribution.
Our current programme in Yemen is financed by the Swedish International Development Cooperation Agency (SIDA) and the Danish Ministry of Foreign Affairs. The programme, which runs until 2020, aims to:
Improve safety for and protection of journalists and independent media;
Improve the quality and diversity of media content.
Our impact so far:
We have orchestrated safety training and provision of safety equipment for the use of local journalists in Sana'a;
Establishment of the Al Mushahid website, which produces unbiased and reliable information to Yemenis in Yemen and in the broader region;
IMS-supported Radio Lana continues to give voice to young people and local communities while promoting gender equality, religious tolerance and democratic values. Radio Lana is southern Yemen's first community radio station and operates under extremely difficult circumstances in Aden;
IMS has supported several smaller media initiatives and platforms e.g. Btelefony, which showcases stories from the Yemeni community shot by talented young videographers using smartphones.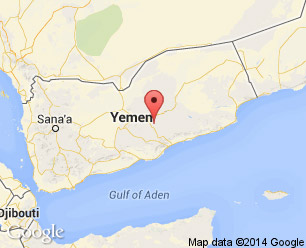 Stories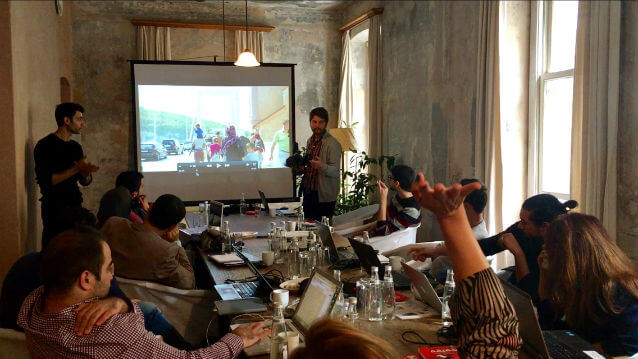 Closed borders are no obstacle for new online training programme offering professional training to journalists from three Arab conflict zones.
...