Tunisia
Tunisia is today one of the most stable countries in the Middle East and North Africa. Parliamentary and presidential elections in 2014 marked the close of the first transitional phase following the so-called Arab Spring and ushered Tunisia into an era of presumed stability. The adoption of a constitution that upholds fundamental freedoms, women's and human rights is some of the most progressive legislation to have been passed in the MENA region, but political uncertainty prevails heightened by unwavering public demands for social justice and an economic crisis. Media freedoms remain under threat with legal and structural reforms influenced by business and political agendas.
IMS has worked with civil society actors in Tunisia since 2004. Our work seeks to strengthen independent institutions and regulatory bodies that defend the rights of independent media, and to safeguard the new legal framework that guarantees media freedom, independence, and plurality.
Under the Danish-Arab Partnership Programme (DAPP), IMS runs a 5-year programme in Tunisia until 2022. The programme focuses on:
Strengthening partners' strategic, organisational, and professional capacity;
Anchoring knowledge in institutions and peer-exchanges, both national and regional;
Professionalisation of independent content producers;
Supporting key institutions that defend the rights of media workers;
Securing a stronger legal framework for freedom of expression and media freedoms.
Our impact:
By strengthening the organisational capacity of the Syndicat National des Journalistes Tunisiens, the syndicate is now able to act as the key defender of journalists' rights and media independence and to advocate and secure relevant media legislation.
By supporting their ability to monitor and document violations, partners are now able to propose and advocate improved protection mechanisms for media workers.
Through IMS support to its video production, the online platform Nawaat ('The Core') has sustained its ability to operate as an independent media and to offer readers a new format focused on issues of public interest.
Inclusion of important freedom of expression and media freedom guarantees were secured in the 2014 constitution through advocacy efforts by the IMS-backed Civil Coalition for the Defence of Freedom of Expression.
Photo: Nawaat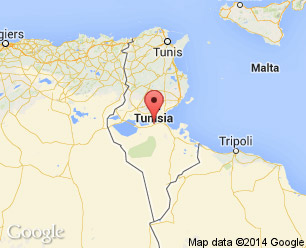 Contact person for Tunisia
Publications
Partner organisations
Stories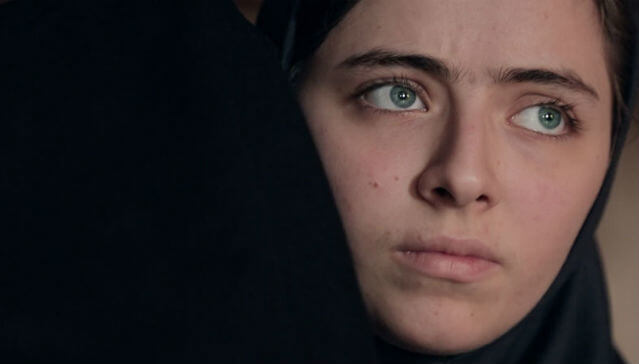 With five documentaries and a panel debate, the theme 'No, means no' places an insisting focus on sexual and gender-based violence during the Carthage Film Festival in Tunisia.
...