Morocco
Morocco felt the reverberations of the Arab Spring with public demonstrations and the so-called 20 February movement gathering momentum. In March 2011, the country's monarch promised Moroccans greater freedoms with a subsequent referendum bringing into force a new constitution cementing some of the King's pledges.
However, media law and policy reforms that effectively support and promote independent, critical journalism, and free expression have yet to be implemented.
The authorities accept some levels of criticism of their workings in the media, but censorship and self-censorship are entrenched, with journalists and editors avoiding issues related to the monarchy, Islam, and the sensitive issues of territorial integrity tied to Western Sahara.
IMS has worked with partners in Morocco since 2010. The current programme runs until 2022 with support from the Danish-Arab Partnership Programme (DAPP). The 5-year DAPP-programme focuses on the following areas:
Furthering media law and policy reform;
Furthering plurality and diversity in the media landscape;
Promoting gender equality;
Improving standards of media professionalism;
Engagement with content producers and distributers of reliable, relevant news and information who aim to improve their managerial set-up and business model.
Strengthen digital mind-sets to meet the rising need for more innovative and audience-focused content production.
Our impact so far:
A network for investigative journalism and human-interest stories.
Enabling associative radio stations to deliver information of public interest to local, underserved communities.
A network of women journalists that works to build at the skills and career development of female media workers.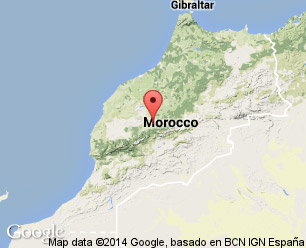 Contact person for Morocco
Stories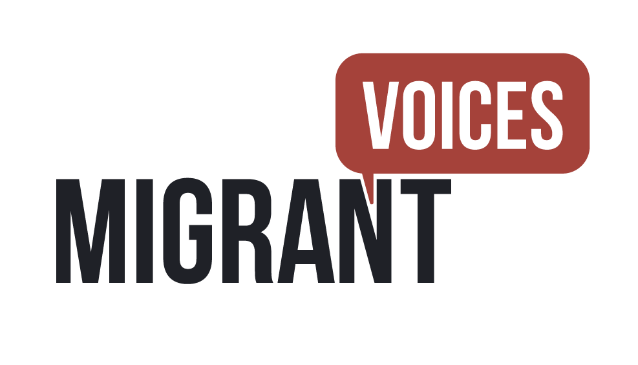 An Algerian journalist has received a Migrantion Media Award for his work after being part of an IMS programme aiming to improve the African coverage of migration issues.
...