Sri Lanka
Sri Lanka stands at a crossroads where political change has paved the way for strengthening safeguards for freedom of expression (FOE) and media freedom while enhancing the media's own professionalism and accountability. In Sri Lanka, a new government elected in August 2015, embarked on a fresh discourse of democratic reform, showing a will to expand the space for freedom of expression.
IMS' continuous presence in the country since 2003, has enabled IMS to react promptly to this window of opportunity when the new government showed signs of aspiring for change. In May 2016,  together  with  the  Secretariat  for  Media  Reforms, a coalition of Sri Lankan organisations, IMS presented the country's new reform-oriented government  with  a  roadmap  for  the  development of an independent and pluralistic media sector based on UNESCO's Media Development Indicators. Read the report here.
Since January 2015, the new government has taken several positive steps. These include: reopening investigations into some past attacks on journalists; ending the arbitrary and illegal blocking of political websites; and recognising access to information as a fundamental right through the 19th Amendment to the Constitution.
Balancing the public interest and commercial viability is one of the media sector's biggest challenges today. As the existing business models no longer generate sufficient income, some media have turned to peddling gossip and excessive sensationalism in the place of quality journalism, according to the abovementioned report. At another level, many journalists and other media workers are paid low wages which leaves them open to coercion and manipulation by persons of authority or power with an interest in swaying media coverage.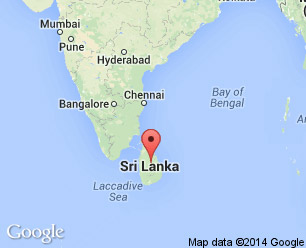 Contact person for Sri Lanka
Stories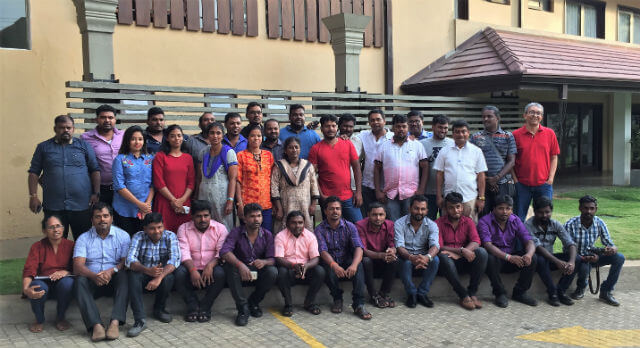 Journalists in Sri Lanka are increasingly using their newly won Right to Information (RTI) to research important stories such as public sector corruption
...