Philippines
With a series of natural disasters and man-made calamities, the Philippines has suffered on many fronts over the past few years. Ruthless militant groups created global headlines by taking hostage of main cities in the conflict ridden Mindanao islands while several other groups were preparing for peace talks in September 2013. The hostage taking of Zambonga city by Muslim militants not only challenged the security and political establishment, but also the media.
A super typhoon Yolanda in November 2013 caused widespread devastation and took some 5000 lives while displacing millions of people including all media stations in the region.
Following the Yolanda typhoon, IMS worked to rebuild the lives of  media practitioners and institutions in the region. The National Union of Journalists of the Philippines (NUJP), IMSs' local partner in Manila, conducted trauma therapy workshops for affected journalists, as well as explored the possibility of rebuilding at least two radio stations with IMS assistance. It also linked the international relief efforts with the NUJP in order make effective interventions in bringing media back in operation.
The targeting of journalists in Philippines also makes the country amongst the most dangerous for media in Asia. To address the dire safety situation for journalists in the Philippines, IMS together with the Open Society Foundations mobilised a journalist safety fund implemented and coordinated by the International Federation of Journalists (IFJ) which ended mid-2013. The fund focuses on three interrelated areas: Safety training, emergency response to journalists in immediate peril and support to the families of targeted journalists.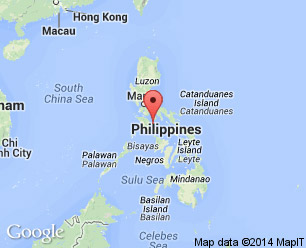 Publications
Stories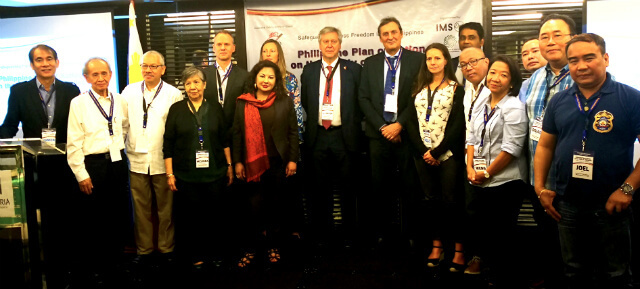 Lars Bestle, Head of IMS Asia, refers to best practices on the safety of journalists in other parts of the world during his presentation at …
...