Afghanistan
Afghan media work under constant threat. Safety of Afghan journalists is our prime focus in the country.
The development of Afghanistan's media sector is one of the most significant achievements in the post-Taliban era, where the constitutional framework provides media institutions with more freedom than their counterparts in the region. However, the Taliban's renewed hostility towards media and the emergence of equally media-hostile ISIS (Daesh) in Afghanistan pose serious challenges to the impressive gains in the field of independent media and freedom of expression in Afghanistan since 2001.
Media workers need to be able to assess and mitigate the risks they face, to deal with the psychological consequences of working in conflict and to practice professional journalism in an environment where they are ideally protected by the law. With this aim, IMS has worked with the IMS-founded Afghan Journalists' Safety Committee (AJSC) since 2009 to improve the safety of media workers in Afghanistan through a country wide safety mechanism for journalists.
The AJSC is the first organisation of its kind in Afghanistan and globally with its inclusion of press unions, media representatives and civil society organisations (advisory board) that deals with both the physical training,  and also carry out advocacy aimed at government and police/military for media rights and greater understanding of the role of media. 
Examples of impact:
Over 600 journalists in distress supported across all of Afghanistan's provinces, provided with measures such as 24/7 telephone hotline; safe houses; medical support, legal support and emergency funds.
Strong outreach and sensitisation of safety and protection of female journalists on social media for more than 300 female journalists.
Establishment of rapid response and emergency mechanism, the first of its kind in Afghanistan, to manage larger emergency operations.
The Afghan Journalists' Safety Committee's ongoing dialogue with government has led to the establishment of an Access to Information Act, the re-establishment of the Media Violations and Complaints Assessment Commission and a pledge of support to a legal framework on safety for media by the President.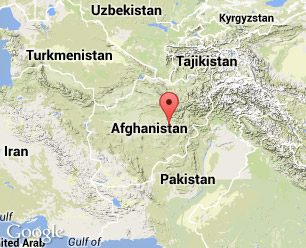 Contact person for Afghanistan
Stories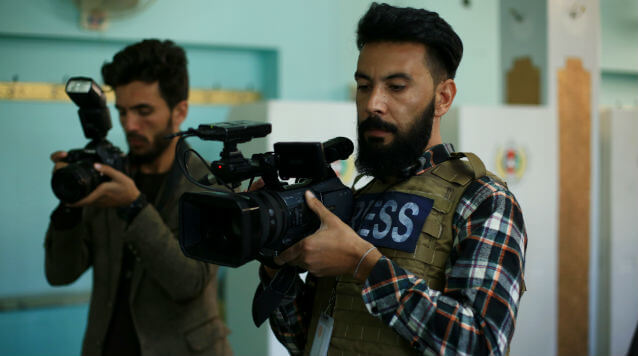 Afghan Journalist Safety Committee has released its annual report depicting the status of violence and intimidation against journalist. Despite a decrease in number of attacks, Afghanistan remains …
...