Zimbabwe
President Robert Mugabe's resignation on 21 November 2017 and the inauguration of his former Vice President Emmerson Mnangagwa as the new President on 24 November 2017 marked a historical turning point for Zimbabwe.
IMS has worked in Zimbabwe since 2002. With support from The Norwegian Ministry of Foreign Affairs, DFID and DANIDA IMS expanded its programmes in 2005, coordinating the development of the Zimbabwe Media Strategy owned by Zimbabwe media partners. The strategy has become the key reference point for media advocacy work in Zimbabwe.
Key focus areas of IMS in Zimbabwe are:
Advocacy towards media and freedom of expression policy reforms.
Safety and security of journalists and media.
Access to Information through capacity development of alternative and mainstream media.
Partnership with Zimbabwean media advocates, donors and International groups on information sharing and joint priorities for media reforms.
IMS impact in Zimbabwe:
Supported the set-up of the Media Alliance of Zimbabwe (MAZ) which manages the Zimbabwe Media Strategy. The strategy is used by donors to identify areas of support for media in Zimbabwe.
IMS Advocacy for constitutional guarantees on media, access to information, independence of state media and protection of media sources and broadcasting rights led to these being included in the new 2013 constitution.
IMS has built media institutions that are working on advancing media rights this including the Editor's Forum, Gender Pressure groups and community media groups.
As a result of IMS and others' support for strategic litigation, the Zimbabwe Constitutional Court nullified criminal defamation in 2014.
The licensing of banned and new newspapers and radio stations since 2009 is a major achievement of IMS and partner advocacy and lobby work in Zimbabwe.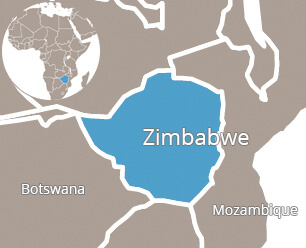 Contact person for Zimbabwe
Stories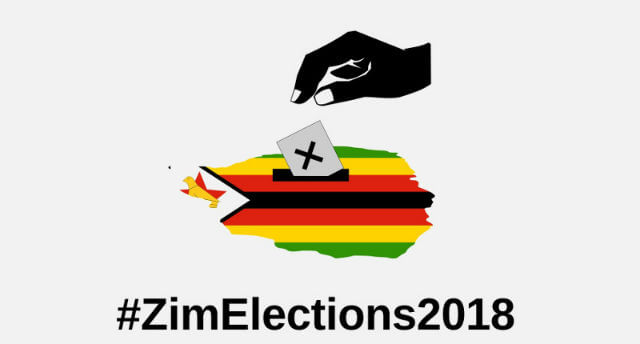 Ahead of Zimbabwe's watershed elections on 30 July 2018 for a new President and members of Parliament, citizens are using newfound freedoms to express their opinions in public gatherings and on …
...