We work to enable local media to reduce conflict, strengthen democracy and facilitate dialogue.
About our work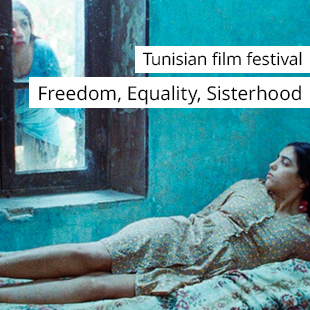 Connect with us
Stories
Ukraine's major political parties have each spent on average more than USD 1 million on televised political advertising.
...
As the conflict in Iraq escalates, hundreds of thousands of internally displaced persons are in dire need of humanitarian information.
...
In focus: Photojournalism