We work to enable local media to reduce conflict, strengthen democracy and facilitate dialogue.
About our work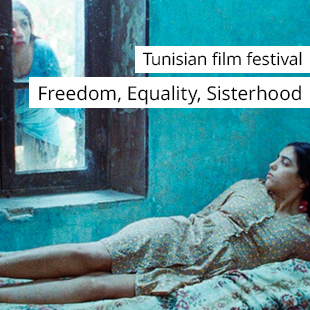 Connect with us
Stories
IMS and 11 other freedom of expression and human rights organisations call on the international community to condemn the harassment and …
...
In just three weeks, the readers of the Danish daily Politiken have donated nearly DKK 650,000 (£69,000) to five independent Syrian newspapers. The money ensures the printing and distribution of …
...
In focus: Photojournalism