We work to enable local media to reduce conflict, strengthen democracy and facilitate dialogue.
About our work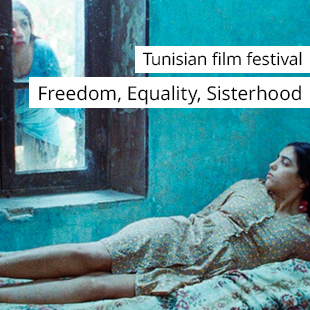 Connect with us
Stories
Election reporting, ethics, access to information and public service broadcasting. Myanmar's annual media development conference looks at future priorities.
...
Is reporting from areas dominated by Islamic State (IS) simply too dangerous?
...
In focus: Photojournalism